How To Make an Online Inventory System
by Qyou Stoval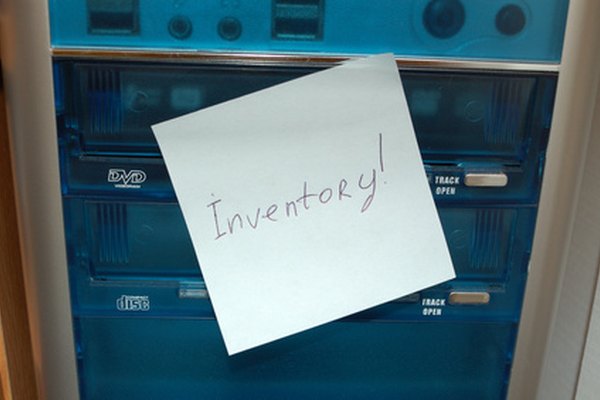 Starting an online inventory system will connect your business to various locations and personnel. Your online inventory also gives you access to supplies wherever you have an internet connection. Online inventory systems can also generate reports informing you of what supplies need to be reordered and what items are being more depleted than others. Depending on the needs of your inventory tracking you may either be able to purchase software or hire a computer programmer to implement your inventory system online.
1
Obtain a domain name. A domain name is the address people will type into their web browser in order to reach your site. A domain name will be necessary in the event you want to have multiple people accessing your inventory system that works within your company. Domain names registrars can charge a yearly fee between $1 and $14.
2
Purchase web hosting for your inventory system. Web hosts are responsible for providing the necessary memory to handle the content and traffic that may come to your website. Web host can charge anywhere from $3 and up per month. Start off with an inexpensive web host and if your inventory and memory needs grow the web host will inform you if you need to upgrade to account to maintain your growth.
3
Determine if you would like either hire a programmer to create a custom online inventory system of if you need to purchase software. Software is available that will automatically integrate into your web host and website. Expect to pay up to $5,000 for your online inventory software.
4
Hire a computer programmer to create the coding for your online inventory system. Choose a computer programmer over purchasing software if you have an inventory system software may not be able to provide. Use sites like getafreelancer.com or Elance.com to hire your freelance computer programmer. Based on your budget, computer programmers will bid on your project.
5
Have other people test out your inventory system before you go live to ensure everything is functional. Test the inventory system at different times of the day to make sure the inventory system is stable during all hours.
More Articles
Photo Credits
photo_camera stock-taking image by Maksim Shebeko from Fotolia.com