How to Make More Than One iPhone Backup
by Michelle Carvo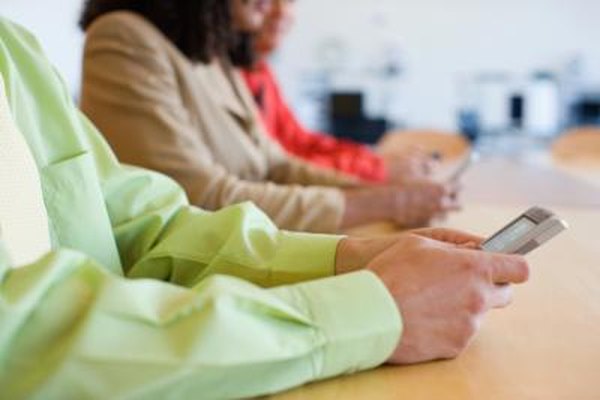 If you've ever had an issue with your iPhone that requires a reinstallation of the firmware, then you probably know how valuable having a backup of your iPhone's photos, contacts and applications is. While having one backup is sufficient for many users, some users need to have more than one iPhone backup saved on their computer. If you're one of these users, you'll find that the process of making more than one iPhone backup is not as difficult as it may seem.
1
Rename the current iPhone backup before making another one. iTunes is set up to automatically write over the old backup when a new one is made. Click "Start > Computer" and double-click on "C > Users > yourname > AppData > Roaming > Apple Computer > Mobile Sync > Backup." The folder you are currently in is then "C:\Users\yourname\AppData\Roaming\Apple Computer\Mobile Sync\Backup."
2
Right-click the folder and click "Eename." Type in a new name for the backup such as "My iPhone backup mm/dd/year" and press the "Enter" key.
3
Double-click the folder and right-click the "Info.plist" file. Select "Open with" and then click "Notepad."
4
Locate the text between "<string></string>" below "Display Name." Type in the name of the backup so this is displayed in iTunes. Click "File" then "Save" to save the "Info.plist" file. Click the red "X" on the right corner of the file to close it.
5
Click "Start > All Programs > iTunes" to launch iTunes.
6
Plug your iPhone into the computer using the iPhone USB cable.
7
Right-click the "iPhone" icon and select "Back Up" to create another iPhone backup. Wait for the iPhone backup progress bar to disappear to complete the backup process before removing your phone from the computer.
More Articles
Photo Credits
photo_camera

Jupiterimages/Photos.com/Getty Images