How to Make Money From eBay
by Matthew Schieltz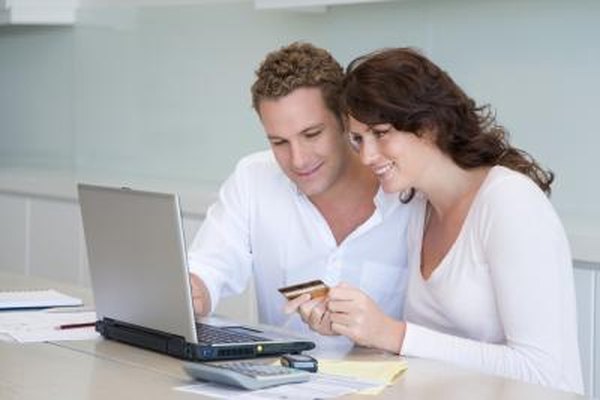 The popular auction website eBay contains more than 90 million active users globally, allowing you to make money by selling your items to people worldwide. Setting up a seller's account on eBay is free, and it allows you to make money in as little as a few days. Some people make spare change from eBay by selling personal belongings while others--such as eBay PowerSellers--make an entire living off of eBay.
1
Go to eBay.com and click the "register" button to set up a new seller's account. Complete the registration steps and forms, filling out personal details such as your name and contact information, user ID and password. Provide verification information to eBay such as your credit/debt card or banking details. Select how you will pay your seller fees. Link your PayPal account to your eBay account by clicking "Link my PayPal" account in the "Account" section of eBay.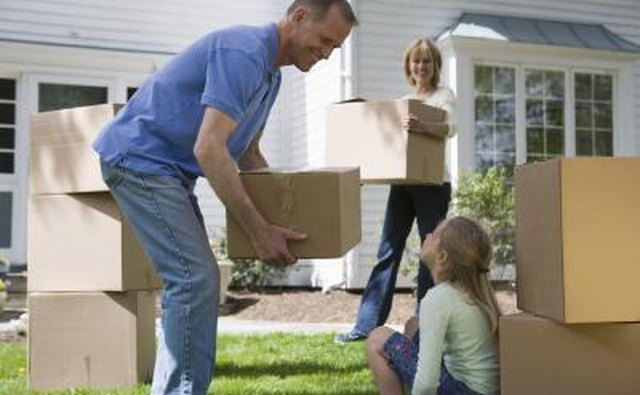 2
Decide on the items that you want to sell on eBay to make money. Look for personal belongings or household goods that are manageable for shipping. Examples of items you can sell include DVD movies, electronics (mp3 players, cell phones, etc.) as well as clean, used clothing. Check eBay's list of prohibited and restricted items to make sure your item is not on the list.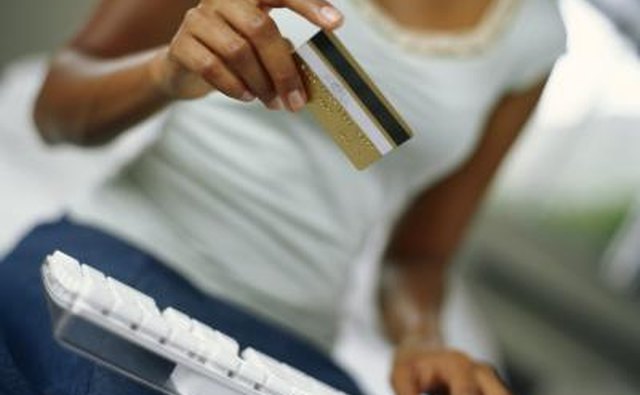 3
List your items on eBay. Click the "Sell" button when signed into your eBay account and choose the option to create a new listing. Select a category for your item(s). Write an accurate, catchy title and create a thorough product description. Provide specifics like color, size and condition. Upload your own photos or choose one from eBay's stock photo library.
4
Set a starting price for the eBay item(s). Do not make the starting price too high to detract from the possible number of bidders. Instead, if selling a valuable item, set a low starting price and a higher "reserve" price--a hidden price which is the minimum amount of money you'd like to make for your eBay item.
5
Complete your auction listing. Select the accepted payment methods as well as shipping price and methods you'll be using. Choose listing "upgrades" such as bold text, outlined auction listing or gallery pictures. Upgrades make your listing stand out and attract buyers and watchers, increasing the chances that your eBay item(s) get sold.
6
Follow-through with your eBay auctions. Ship the items as soon as buyers pay for the items. Leave eBay feedback for buyers and kindly request the buyers to do the same for you.
7
Find ways to increase your eBay earnings. Look for items from wholesalers or manufacturers which you can buy at discount bulk prices and re-sell on eBay. Buy valuable, inexpensive items from garage sales and list them for sale on eBay. Meet the sales volume requirements to become an eBay PowerSeller to receive UPS shipping discounts, selling fee discounts and other free benefits, like a PowerSeller logo for marketing purposes and unpaid item protection.
References
More Articles
Photo Credits
photo_camera

Image Source/Digital Vision/Getty Images