How to Make Your Laptop Run Faster
by Contributor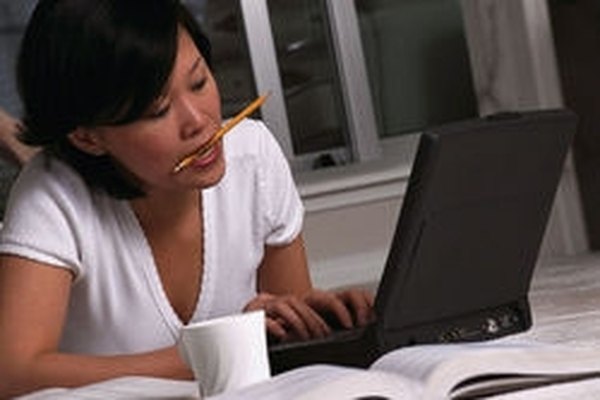 Do you have a slow laptop? If so, it's probably a pain in the butt, and it can get frustrating, I understand! In order to speed up your computer, try out some of these tips.
Start by doing a disk de-fragmentation. You can do this by either searching for it on your operating system, or Googling it. This is all going to depend on your operating system, since they all run different. This should take a few hours to run, and is best to run overnight.
Clean up your computer files by going to your start button, hitting all programs, and click on accessories. Here, you're going to find system tools, and after "disk clean up". Clean on this, and you will clean up all the necessary files that are eating away at your computer speed.
Clean up your registry by finding registry cleaners online. There are a lot of them, so it's up to you to find a good one. I would recommend that you use software rather than doing it yourself, since a small screw up with the registry can ruin your files, and computer.
Use free software like Adaware that will search for spyware, and any other junk hidden on your computer. This particular piece of software is free, and will clean up files you may not know you even had.
If you have to, upgrade your RAM. Memory generally runs from $20 to as much a few hundred, depending on what you want, and need. Head to your local computer store, or do a search online on what kind of RAM that you need.
The last thing that you want to do is clean up your startup folder. These are files that are ran when you start up your computer. Go to "msconfig.exe", click on "system configuration utility", "service", and un-check the programs you don't want.
Tip
check

If this doesn't work, it may be time for a new computer.
Warning
close

Watch some of the software you download because this may bog it down.
More Articles