How to Make a New Invoice Template the Default in QuickBooks
by Kate Bluest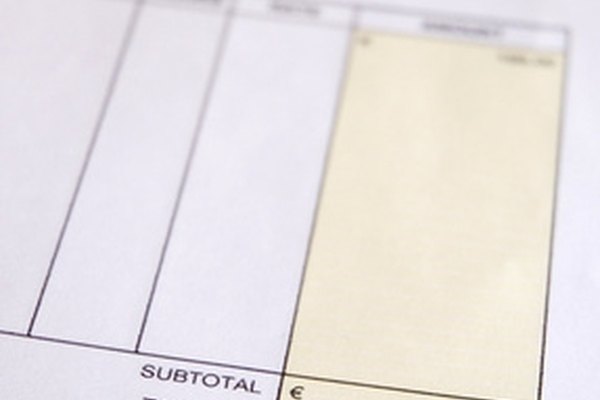 You have created a customized invoice template in QuickBooks that you would like to use instead of the Intuit invoice template. You want to make sure your preferred invoice template comes up every time you enter a new invoice. Intuit makes this task seamless. Once you save an invoice using your preferred template, that template is set as the default template. The default template will only change if you enter an invoice using a different template.
1
Open QuickBooks, click "Customers" from the top menu and select "Create Invoices." This will open the "Create Invoices" window with a blank invoice. You can also hold down the "Ctrl" key and press "I" to open an invoice ("Ctrl"+"I").
2
Click the arrow under the word "Template" in the "Create Invoices" window. This opens a pull-down list of all the invoice templates available for use.
3
Select the names of the different templates to review them. Review the different template to find the one you want if you are unsure of the name of the template you want to make the default.
4
Review the print preview for each template by clicking the "Print Preview" button above the templates pull-down menu. Invoices may look different printed than they do on the screen.
5
Select the name of the invoice template you chose to set as the default.
6
Enter an invoice by filling out all the requested information. The fields may vary based on the template you selected.
7
Click the "Save & Close" button to save the invoice and close the "Create Invoices" window. The invoice template of the last saved invoice is set as the default template.
8
Click the "Customer Center" icon and select "New Transactions," then "Invoices" from the menu in the "Customer Center."
9
Verify the "Template" name visible in the upper-right corner of the invoice is the one that you selected to be your default template.
References