How to Make an Icon for Free
by Catherine Johnson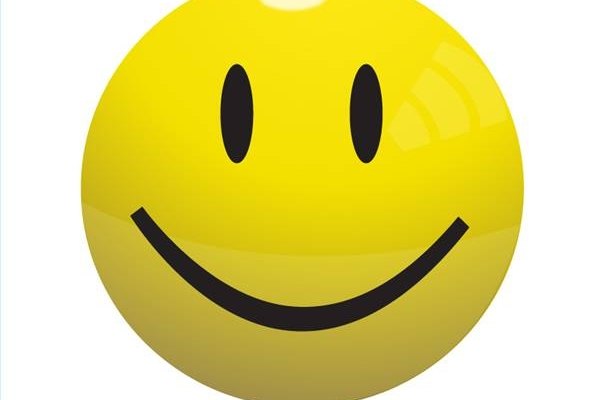 Icons are everywhere on the Internet. They are a fun and creative way of portraying your online identity on websites or in forums. Fortunately, you don't need an expensive graphic or design program to create your own custom icon. By using a widely available free image program, you can quickly convert any picture or file into a Windows icon.
Download and install the free application IrfanView (see Resources below).
Open IrfanView. Go to "File" in the main navigational menu and select "Open." Select the picture on your computer that you want to use as an icon. Click "OK."
Left-click and drag your mouse over the area on the picture that you want to use in your icon. Make sure the selected area is an even square. Go to "Edit" and click "Crop selection."
Go to "Image" and choose "Resize/Resample." A window showing the current image size should appear on the screen. Check to make sure that your image is an even square. If the width and height are not equal, click "Cancel" to return to your image and crop again. If your image width and height are only off by a few pixels, deselect "Preserve aspect ratio" and reenter the width and height values so that they are equal. Be careful as this may distort your image. Typical icons are usually 32 by 32 pixels, but you can make it slightly larger or smaller.
Go to "File" and select "Save as." Enter the file name of your new icon. In the "File type" drop-down menu, select "ico-Windows." If you want to save the transparency in your image, check off that option in the following window.
Tip
check

A simple symbol or image with high contrasting colors works best for icons. To create a favicon for your website, make the image 16 by 16 pixels.
More Articles