How to Make a Game Review Site
by Brittany Prock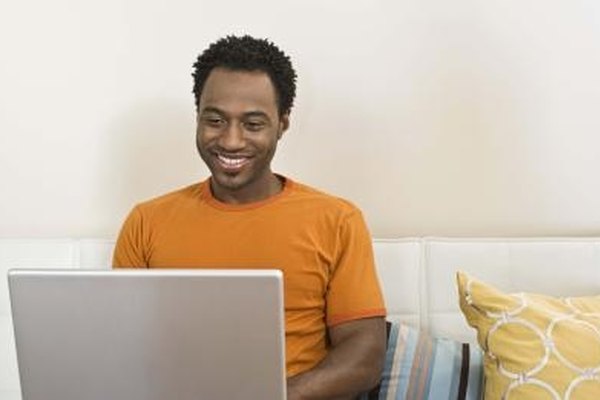 Creating your own website can provide enjoyment and possibly a source of extra income. Operating a website allows you to express your opinions and share your knowledge on a specific topic with others. As a game fan, you may be looking for a way to express your opinions on the latest game or even earn extra cash discussing your hobby. You can fulfill these interests by creating your own game review site.
1
Select a category for your game review site. You can make a site that covers a broad subject range; however, specific categories will provide you with a niche. Review a specific gaming category, such as fantasy, war or fighting games. Familiarize yourself with all the latest games in your category.
2
Create an account with a trusted domain provider. Search for the domain name you want to use on the provider's website to ensure it is available. Purchase the domain name from the provider if available. Pay a modest fee to reserve your domain name.
3
Build your website using the domain provider's templates, if available. Use HTML website programs to construct your website if you understand how to do so. Hire an expert to construct the website for you if you do not feel comfortable doing it yourself; however, keep in mind that this option will be more expensive.
4
Develop the content for your website. Select the latest games you will enjoy reviewing. Use popular games, which will help generate traffic to your website. Include the games creator, history, compatible systems and synopsis along with your personal review.
5
Sign up with an ad company to have advertisements placed on your website to generate profits. Select an ad company that will pay you based on the number of times the ad is clicked or viewed. Designate certain areas of your website to place your ads.
Tips
check

Develop a schedule for updating your game review website.

check

Promote your website with social networking websites.
Photo Credits
photo_camera

Jupiterimages/Brand X Pictures/Getty Images