How to Make a Disk Partition Larger
by Larry Amon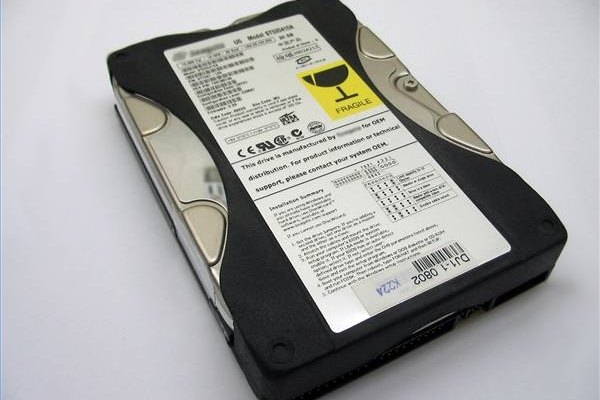 Computer disks are often partitioned as large as they can be, but when they aren't, you can rearrange and increase the size of any of the partitions without destroying any data or without reinstalling any software. You can't just make a change with your operating system, but with common third-party software, it can be done quite easily and quickly.
Get a partition-managing software program. Under normal circumstances you cannot change your partition size, so you must use third-party software (see Resources).
Run the partition-managing software after you have downloaded or purchased and installed it. Close any other programs that are open. Highlight or pick the disk partition that you want to enlarge. To enlarge the disk, there must be space that is unused; if there is no other space available but another partition on the disk, you may make that partition smaller to free up space.
Under the available options, choose to "Resize" the drive. You may be able to type in the size of the new partition or drag a graphic representation of the drive to a larger size. You can only resize to the maximum available on the drive.
Apply the changes by clicking "Apply" or "OK" or something similar. The program will either restart or tell you to restart. Shut down the computer and restart. It will take longer than usual as the changes are applied.
Tip
check

Make sure you have space available in your disk.
Warning
close

Save information on any partitions that will be made smaller.