How to Make Cheap Long Distance Calls From Mexico
by Robin Noelle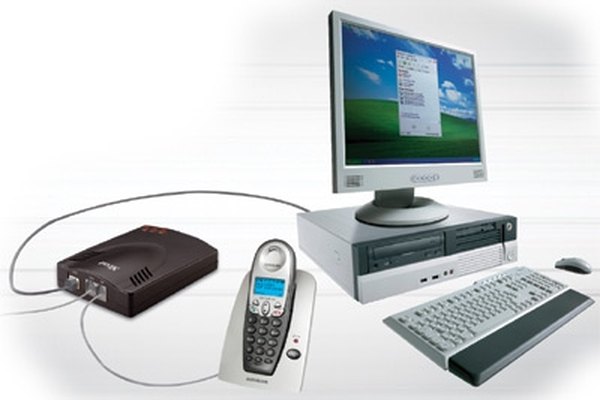 Whether you live in or travel to Mexico, there comes a time when you need to connect with the people back home. Using the Mexican telephone system (TELMEX) can be costly, running upwards of a dollar a minute. While your cell phone will also work for calling out of the country, it is even more costly than using a land line. Here are some easy ways to make long distance calls from Mexico.
Visit an internet cafe. If you are just visiting Mexico and need to make a long distance call, most of the internet cafes will have Voice Over Internet Protocol (VoIP) services that you can use cheaply. You will make your call over the internet and use a headset to communicate.
Download Skype. Skype is the most commonly used VoIP service in Mexico. It's free to download and to call other Skype users. You need a headset with a microphone to use Skype and a computer with internet access. You can buy credit on Skype for making outgoing calls to other countries and the rate is based on the country you are calling. To call the United States from Mexico, the charge is 2 cents per minute.
Use Vonage. Vonage is another VoIP provider but to use Vonage you need a special modem and an account, both of which you need to get before you come to Mexico. By planning ahead, you can have everything set up for Vonage and receive your modem package before you travel to Mexico. With Vonage, you use a regular telephone with their modem to make your calls.
Buy phone cards. There are many stores that sell phone cards for calls to other countries. You can find these phone card stores nearly anywhere in Mexico. Look in shopping centers, malls and grocery stores. If you are having trouble finding one, ask your local corner store clerk. They probably can point you in the right direction.
Tips
check

Check the rates of whatever service you use before you use it to avoid surprise phone bills.

check

For phone cards, always check the connection fee before you purchase them.
More Articles