How to Make a Picture Like a Cartoon in a Picture Editing Website
by Lee Boggs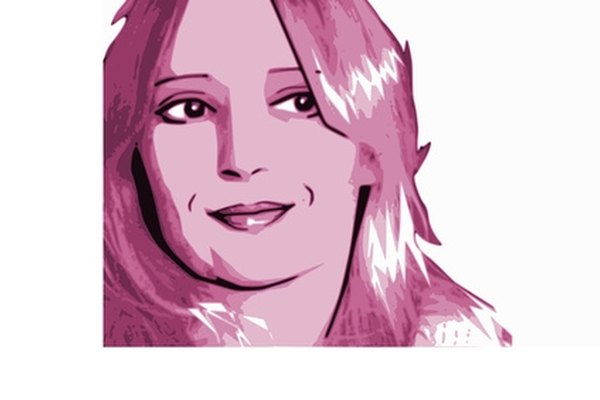 You could include your picture or avatar in your profile on a social media website, message board or blog. Before placing a picture in a profile, you can edit the picture's appearance using a picture editing website. Giving the picture a cartoon appearance is one of the options available on this type of website. The process is similar among websites, requiring a few steps, but the features vary. For example, you can add adjustable effects to a cartoon photo at BeFunky.com, and face animations are a feature at Cartoon Photo (see Resources). Both of those websites enable you to edit a picture within the website. MyWebface.com, however, takes a different approach and requires you to download a toolbar as the workspace.
Upload a photo from a computer, webcam, cell phone, social media website or other photo storage tool by clicking on the picture editing website's "Upload" button.
Select a picture editing option by clicking the desired "Filter," "Effect" or "Style" button. Options vary among picture editing websites, but "Cartoon" is a common option and referred to in various ways, such as "Cartoon Effect," "Cartoon Tool" or "Cartoonize."
Apply the edit by clicking on the website's "Apply" button. The application speed depends upon the website's conversion process and the size of the picture.
Adjust the optional cartoon features, such as brightness, sharpness, and color, if offered, and then apply the modifications by clicking "Apply."
Save the edited picture to the computer's hard drive by clicking on the website's "Save" or "Download" button.
Tip
check

Follow the picture editing website's instructions, such as using a specific file format and size. KusoCartoon.com calls for a quality JPG picture with a maximum size of 500 kilobytes.
More Articles
Photo Credits
photo_camera portrait series - cartoon style image by helenos from Fotolia.com