How to Make Free Phone Calls From a Windows Mobile Smartphone
by Quinten Plummer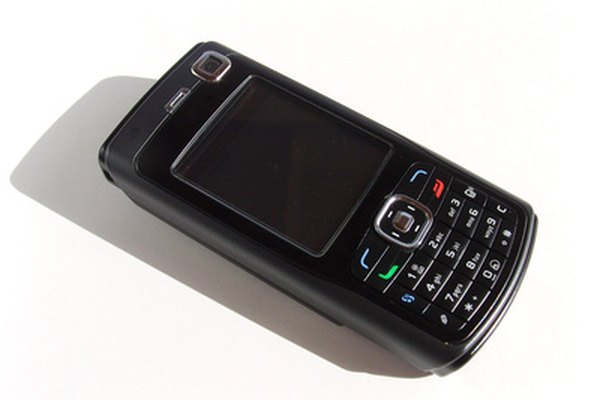 Save on your monthly phone bill using a VoIP (Voice Over Internet Protocol)--a method for routing phone calls over the Internet--by calling people on your Windows Mobile smartphone. Using your smartphone's Wi-Fi connection, make calls for free over the Internet. And there is no need to pay for the software either because some of the best mobile VoIP utilities are free.
1
Make free phone calls on your smart phone using Barablu as your call client (see References). Barablu lets you make free VoIP calls over your smart phone's Wi-Fi connection. Barablu connects you to popular messaging and call clients such as Skype, MSN Messenger and GoogleTalk, and to other Barablu users. Barablu allows features such as video calling, voice mail and instant messaging.
2
Make phone call from your smartphone for free with the Windows Mobile version of Nimbuzz's mobile VoIP client (see References). Nimbuzz works like all other free mobile calling apps by routing your calls over the Internet. In addition to making free calls, use Nimbuz to transfer photos or videos. Nimbuzz also lets you chat with your friends through social networking sites such as Facebook and MySpace. Nimbuzz will also work with your phone's 3G or Edge signal.
3
Use SJphone to make free VoIP phone calls from smartphones running older versions of Windows Mobile (see Resources). As of 2010, many of the available VoIP apps for Windows Mobile aren't compatible with older versions of Windows Mobile, such as 2003 or 2003SE. But with the help of SJphone, you can make free calls to just about any PC, PDA or smartphone that has a VoIP client.
References
Photo Credits
photo_camera Cellphone image by maxime prunet from Fotolia.com