How to Make Calls With Magic Jack
by J.M. Soden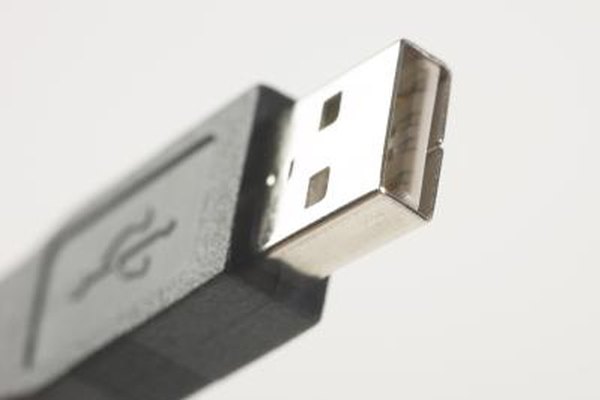 The Magic Jack is being hailed as the next great invention in the world of electronics. Named the 2009 product of the year by TMC Communications Solutions, the Magic Jack offers an alternative to traditional phone service by enabling phones to utilize an Internet connection to make phone calls. The Magic Jack allows free calls to the United States and Canada from anywhere in the world. Using the Magic Jack is simple, and can save hundreds of dollars a year on phone service.
1
Install a Magic Jack to your computer. You will only need to install the Magic Jack software once on your computer, although updates may become necessary. Once you have installed the software, you will be able to "plug and call" using Magic Jack.
2
Plug the Magic Jack into a computer USB port. Once connected, your computer should recognize the device as ready to use. If not, follow the on-screen instructions to activate the device.
3
Plug your landline phone into a nearby electrical outlet, and run the phone cable from the back of the telephone base to the Magic Jack phone cable port, which will be plugged into your USB port. You can use a one-piece phone or a wireless handset, just as you would with a traditional phone line connection. The only difference with Magic Jack is the phone is run through an Internet connection rather than a phone line.
4
Dial any number in the United States or Canada and receive free calling from anywhere in the world. This feature is especially nice for far-away college students and military personnel stationed overseas. This works because each Magic Jack is registered with its own United States area code number. If you have a family member overseas, send them the Magic Jack and, as long as they have a high-speed Internet connection, they will be able to call your number in the United States for free.
Tips
check

Although Magic Jack is not a true VoIP device, it does require a high-speed Internet connection. VoIP stands for Voice Over Internet Protocol, which refers to voice transmission over an Internet connection.

check

Magic Jack costs $39.99 for the first year, including one year of service, and $19.95 each year after. Magic Jack also offers a free 30-day trial.
Warnings
close

If your Internet connection goes down, you will lose the phone signal

close

As of January 2010, you are not able to keep your current phone number with Magic Jack, although the company was in the process of making this an option for a nominal fee.

close

Magic Jack is planning to release a cell phone version in 2010
References
Photo Credits
photo_camera

Hemera Technologies/AbleStock.com/Getty Images