How to Make a Call Out of Your Area Code
by Robert C. Young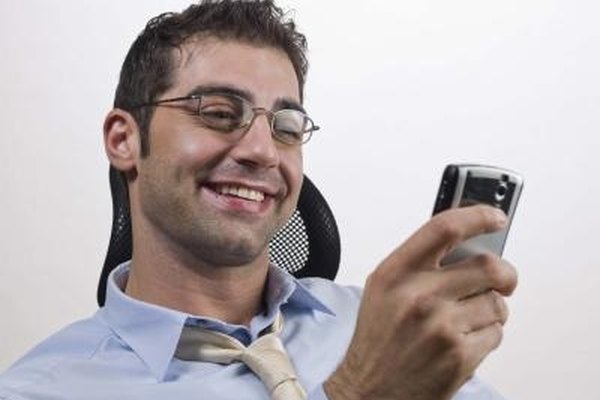 An area code is a three-digit number used by telephone companies to designate specific geographic areas. Large metropolitan areas sometimes have several area codes, while single code may cover a large, sparsely populated rural area. Calling from one area code to another may be either a free local call or a long-distance call that requires a fee. The call may also require that you dial "1" before making a call outside of your area code, but this requirement varies by location and phone number.
Activate the "call" function if you are using a cellular or cordless phone. Lift the receiver and listen for the dial tone if you are using a rotary or pay phone. Deposit the required money or credit card number after you hear the dial tone if you are using a pay phone.
Dial "1" (if required by your phone company), followed by the three-digit area code of the phone number you want to dial.
Dial the seven-digit phone number. Press "Send" or the button that starts the dialing process for your phone. Pushing a button is unnecessary if you are using a rotary phone.
Wait for your call to be connected.
Photo Credits
photo_camera

Jupiterimages/Comstock/Getty Images