How to Make a Blog Step-by-Step
by Ashley Lorelle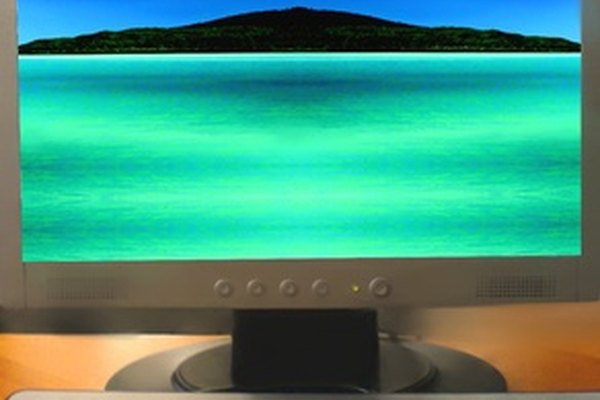 Blogging is a path that many writers, politicians, designers and hobbyists have chosen to take in order to expand their audience and engage in a new conversation. The Internet has widened the doors for social opportunity, and blogging is the ultimate voice to have in the crowd. As the popularity of blogs rise, it has become easy for anyone to create a blog from scratch. No knowledge of html is necessary. All you need to begin a blog is an idea, a title and an ongoing passion for your subject.
1
Think up an idea for your blog. If you would like to blog about fashion, then think of the kind of fashion you want to blog about -- high fashion, street style, fashion for high school girls, etc. You do not necessarily have to be an expert in your field.
2
Decide whether blogging will be a fun hobby for you, or if you want to make money from your blogging. Making a profit from your blog takes more time than blogging for a hobby. You need to learn how to market your blog, write for an audience and establish sponsors and advertising.
3
Think up a title and a domain name. Choose a name for your blog that is memorable, catchy and unique. Your domain name should be easy for readers to remember. Popular blogger Gala Darling says that when it comes to blog titles, "ultimately, it's up to you, though I would urge you to get something short, without dashes, and preferably something you don't have to spell out to people. You should be able to yell it across a rowdy bar and have someone understand you."
4
Find a blogging platform. Various blogging platforms, such as Blogsite, Wordpress, and OnSugar, are free and make it simple for you to build your own blog without knowing html or CSS. These platforms offer a variety of blog layouts and templates to choose from that you can customize with your own colors, fonts and images. You can set up your own domain name through these platforms for a monthly fee. If you would like your blog to become more technical and professional, Wordpress offers a professional platform that you can download and install. This platform requires you to purchase a domain and web hosting from a hosting site such as GoDaddy.com.
5
Design your blog. You can design your blog yourself or hire a professional to do it for you. Design a logo for your blog that is recognizable by readers and is an appealing image to put on ads. Choose a color scheme and a font that will make it easy to read.
6
Write unique and appealing content. Professional blogger Darren Rowse says that in a blog post, "make your opinion known, link like crazy, write less (around 250 words), make headlines snappy, scatter the posts with keywords to make it searchable, be consistent with your style, and edit before publishing." Even if you are writing your opinion, your posts should be researched and sourced with external links and citations to back up what you are saying.
7
Create advertising on your blog. Ask established stores that sell products related to what you are blogging about to sponsor you. Check out Google Adsense and various other pay-per-click marketing tools. These sites pay you for the amount of times blog readers click on their ads. Spread the word about your new blog to fellow writers. Advertise your blog on Facebook, Myspace and Twitter. Set up social networks so that your readers can interact.
More Articles
Photo Credits
photo_camera computer image by PinkShot from Fotolia.com