How to Make a Blog That Will Generate an Income
by Bibiana da Silva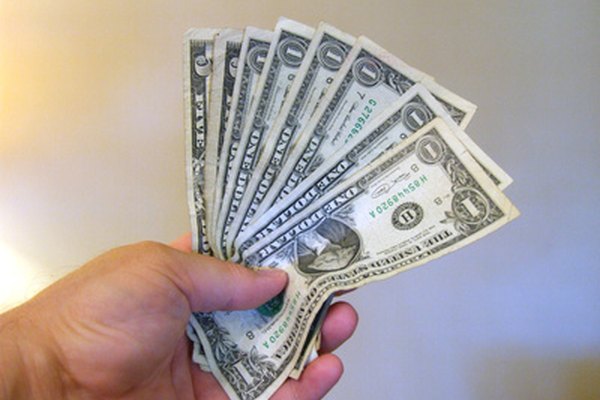 One of the best ways to secure your finances is to have multiple streams of income. With just a few minutes each day, you can make a blog that allows you to make money from home.
1
Think of a problem or interest people have for which you can give solutions. For example, many people want to know how to do different hairstyles. Many others want to stay up to date on natural health news. This will be the subject of your blog, your niche, so make sure it's something you know a lot about.
2
Open an account with a blog provider like WordPress, Blogspot or TypePad. Choose a username and blog title that describes the problem you'll solve (for example, "hairstylehowto" or "naturalhealthdailynews"). This will make it easier for people to find your blog in search engines, as well as make your site appear more professional than if you choose an unrelated name like "lckyunicorn7189".
3
Open a PayPal account. You will likely need one to become an affiliate for companies whose products would interest your blog visitors, since many companies pay affiliates this way.
4
Open affiliate accounts with companies selling products that would interest visitors to your blog. For example hair mannequins would interest visitors to a hairstyle blog, and natural supplements would interest visitors to a natural health blog. When someone clicks an ad on your blog or buys a product from the vendor (depending on the agreement), you will be compensated. Make sure to read the terms of your affiliation in its entirety to know what you're agreeing to.
5
Post enough ads to interest a variety of visitors, but not so many that visitors ignore them all because they clutter the page. Ask friends and relatives what they think of the ad placement and add or remove ads based on their comments.
6
Write blog posts. The length of your posts and how frequently you write depend on your preference, but they should be consistent so that readers know what to expect. Add a picture you have the rights to with each post to catch the reader's attention and distinguish one post from the next.
7
Build links to your blog in forum signatures, email signatures and comments you leave on other blogs. Ask other bloggers in your niche to allow you to write posts for their blogs, so that their readers visit your blog. Don't spam by posting your link without contributing to the discussion, or in places where advertising is not allowed.
Tip
check

Sell a product on your blog to generate even more income. As with the ads, it should be a product that interests your visitors.
References
Photo Credits
photo_camera Cash image by Greg Carpenter from Fotolia.com