How to Make a Blog Famous
by Lisa Rusczyk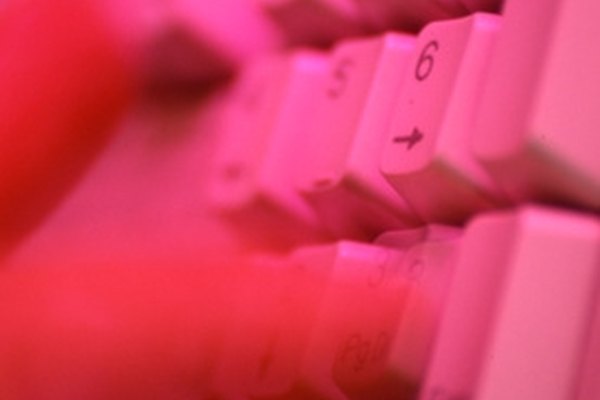 If you have a blog and want to get the word out about it, even make it an Internet sensation, there are lots of ways to attract readers and attention. Blogs are like diaries and can take many forms. You can start a blog for free on many sites. It is a good idea to have a basic theme or angle to work your blog posts around to draw people who are interested in your topics.
Pick a general subject range that your blog will be about. Write a new post at least once every day.
Go to other people's blogs and post thoughtful comments on their blogs. They will most likely visit your blog to leave a comment. You may hook them into reading yours consistently if you write good posts. On other people's blogs, look at their comments and visit blogs from the people who comment. Look for blog link lists on your favorite blogs and visit them, leaving comments.
Sponsor giveaways. For example, if you are blogging about reading books, give books away in contests. Make sure you announce the winner and follow through on your giveaways.
Invite discussion. You can bring up controversial topics and ask your readers what they think. Ask them to comment on your question. Join the discussion in the comments section. Readers love to know that their comments are being read and thought about. You may even want to end every post with a question, inviting readers to voice their opinions.
Join online forums that discuss your topic. Leave a signature with your blog's URL at the end of every post you make. Be sure to comment on forums in an informed, friendly way.
Use humor whenever possible. People love to laugh. Do creative things on your blog to excite your readers, like have online polls to gauge opinions.
Warning
close

Controversial topics are good, but avoid libelous or cruel statements. This will turn readers away.
References
More Articles
Photo Credits
photo_camera computer image by blaine stiger from Fotolia.com