How to Make Autoplay Work
by Rebecca Mecomber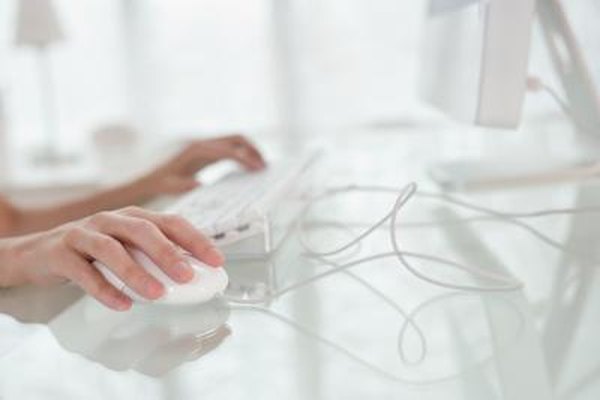 AutoPlay is a convenient feature in Windows operating systems. AutoPlay automatically detects the type of media you insert into your computer (such as a CD or DVD), and offers suggestions for appropriate programs to play it. With AutoPlay, you can choose various programs to play various types of media, or set a program as a default media player or viewer for automatic play.
By default, Windows' AutoPlay feature is enabled. It may become disabled if a user or third-party software alters Windows' settings, or if your computer crashes. Windows makes it easy to turn AutoPlay on and manage your media applications.
Enable AutoPlay in Windows XP
1
Double-click "My Computer." Select the CD/DVD drive and right-click. In the menu that appears, select "Properties." The Properties dialog box will appear.
2
Select the tab "AutoPlay."
3
Choose an AutoPlay option: "Restore Defaults," "Prompt me each time to choose an action," or making your choices as media components are added over time.
4
Click "OK" to save your changes.
Enable AutoPlay in Windows Vista
1
Go to the "Start" menu.
3
Double-click "AutoPlay."
4
In the AutoPlay Window, check the box "Use AutoPlay for all media and devices."
Enable AutoPlay in Windows 7
1
Go to the "Start" menu.
3
Type "AutoPlay" in the search address bar.
4
In the AutoPlay window, check the box "Use AutoPlay for all media and devices."
References
Photo Credits
photo_camera

Jupiterimages/Photos.com/Getty Images