How to Make Apple My Homepage
by Tara Cantore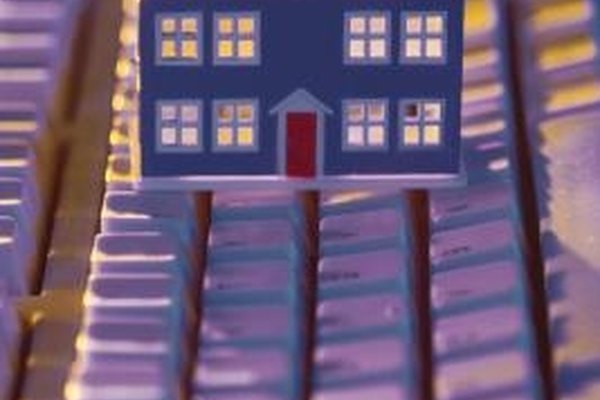 The Apple website is a central point for learning about software produced by the company as well as a source for receiving product updates and software purchases. All major browsers support the use of a home page, which is the default page loaded when your browser first opens.
Internet Explorer
Open the Start menu and type "internet explorer" and then click "Internet Explorer" from the result list.
Enter the "apple.com" website address in your address bar and press "Enter."
Select the arrow next to the "Home" button on your browser toolbar, then click "Add or Change Home Page."
Click "Use this webpage as your only home page" and then click "Yes."
Mozilla Firefox
Open the Start menu and type "firefox" into the Search bar. Click "Mozilla Firefox" from the "Programs" list in the search bar.
Navigate to the apple.com website.
Drag the icon directly to the left of the website address over to the house icon next to the address bar.
Click "Yes" when asked to confirm the action.
Google Chrome
Click the wrench on the upper-right corner of the browser.
Click "Options" from the list of options.
Select the "Basics" tab on the left of the screen.
Select "Open this page" in the "Home Page" category within the "Basics" tab.
Type the website address for your homepage into the "Open this page" text field. For example, "http://www.apple.com" is a valid entry.
Photo Credits
photo_camera

Comstock/Comstock/Getty Images