How to Create a Mailing List Using Windows Mail
by Fiona Cameron

A group mailing list is useful when you need to send email to a regular group of individuals in your Address/Contacts folder. There is a specific procedure you can follow to create a group mailing list using Windows Mail and Windows Contacts.
Adding the New Contact Group Button to Windows Contacts
Step 1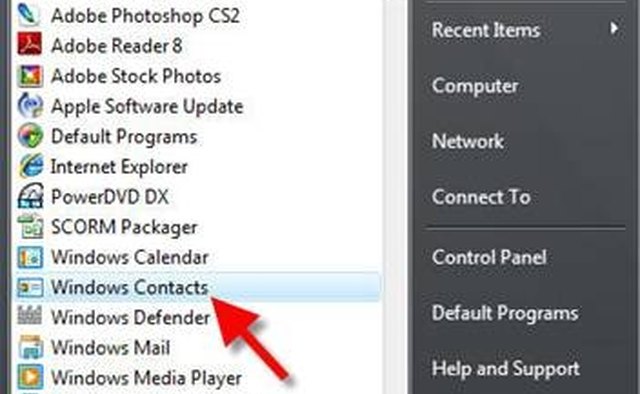 Follow the steps in this section only if the "New Contact Group" button is not visible on the Windows Contacts toolbar. Launch the Windows Contacts application by selecting "Start>All Programs>Windows Contacts."
Step 2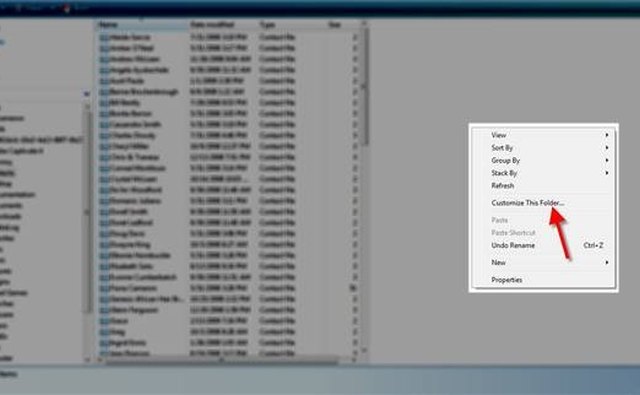 Right-click the Preview Pane section of the "Windows Contacts" folder to view the shortcut list. Select the "Customize This Folder" option from the list.
Sending an Email Message to a Group Using Windows Mail
Email messages containing a group mailing list will be visible to all recipients of the group.
More Articles