How to Create a Mailing List Using Windows Mail
By Fiona Cameron
A group mailing list is useful when you need to send email to a regular group of individuals in your Address/Contacts folder. There is a specific procedure you can follow to create a group mailing list using Windows Mail and Windows Contacts.
Adding the New Contact Group Button to Windows Contacts
Step 1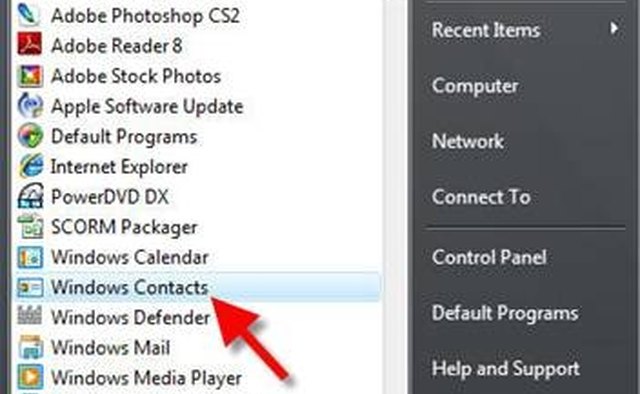 Follow the steps in this section only if the "New Contact Group" button is not visible on the Windows Contacts toolbar. Launch the Windows Contacts application by selecting "Start>All Programs>Windows Contacts."
Step 2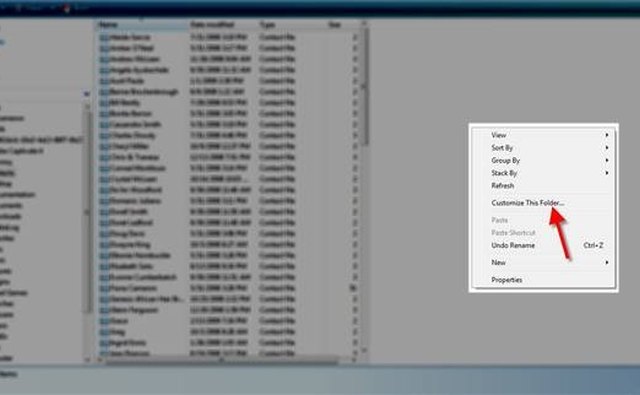 Right-click the Preview Pane section of the "Windows Contacts" folder to view the shortcut list. Select the "Customize This Folder" option from the list.
Sending an Email Message to a Group Using Windows Mail
Warnings
Email messages containing a group mailing list will be visible to all recipients of the group.
Writer Bio
Fiona Cameron began her writing career in 2004 when she was promoted from her corporate position of technical trainer to technical writer. She offers knowledge management and business documentation services as an independent consultant. Cameron attended school in New York, West Virgina and Philadelphia and has provided services since 2007.