Does Magic Jack Support Faxing?
by Jack Burton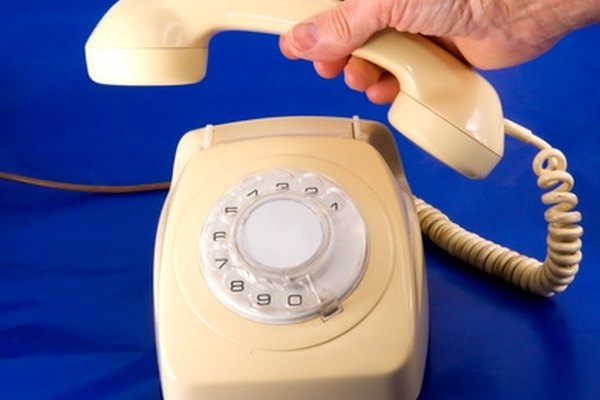 The Magic Jack is a Internet-based telephone service that uses VoIP, or Voice over Internet Protocol, to work.
By plugging the USB jack into your computer, and then a standard phone plug into the other end, a caller can make free long distance calls within the United States and Canada. The service requires a contract with Magic Jack.
Operating Systems
As of 2010, the Magic Jack works well with Windows XP and Vista machines. Windows 7 has reported problems listed on their Microsoft Answers forum.
Do Not Support
According to the Magic Jack company website they "...do not officially support using faxing with Magic Jack."
Testing the Fax
Test your fax machine with Magic Jack by turning off the error correction on the machine and using the slowest speed available. If successful at that speed, increase the speed and check if it continues to work.
More Articles
Photo Credits
photo_camera telephone 1 image by Aussiebloke from Fotolia.com