How to Look People Up on IMVU by Their Username
by Melissa King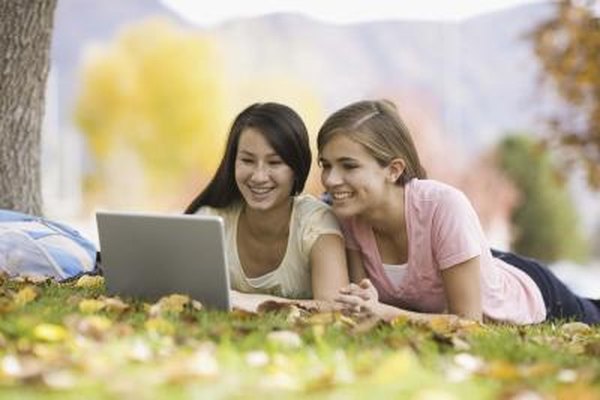 Much more than just a regular chat room, IMVU enables you to create a 3-D avatar and interact with other users in a virtual environment. IMVU boasts over 100 million registered users worldwide, so finding a new friend might seem like a daunting task. If you already know a user's avatar name, though, you can search for him in the IMVU directory.
1
Visit IMVU and sign in to your account.
2
Hover your mouse pointer over "Community" at the top of the page. Click "People Search."
3
Scroll down to the "Find a Friend" section.
4
Click the drop-down menu and select "Avatar Name."
5
Enter the avatar name of the person you want to find, and then click "Search." People with matching usernames will appear in the results list.
Tips
If you can't find someone's avatar name, try searching for her email address in the Find a Friend section.

If you're looking for someone new, you can also search for users who match your preferences. For example, you might search for people by age, gender, relationship status or interests.
References
More Articles