Logitech Harmony Troubleshooting
by Patrick Nelson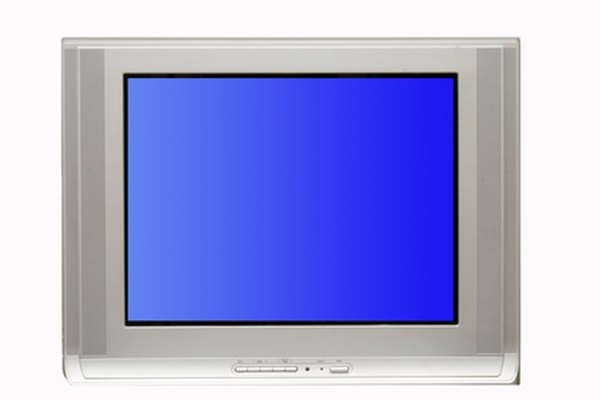 Logitech markets a sophisticated series of remote controls for home-entertainment systems that it calls Logitech Harmony. The remote controls are distinct from common universal remotes in that they are programmed via a computer rather than by entering codes on the remote. Problems with Logitech Harmony remotes can include the home-entertainment device not recognizing the remote, and the computer not recognizing the remote. Issues like these can be corrected by following some troubleshooting steps.
Look at the Harmony remote and verify that it's in the correct mode for the device you want to operate. For example, choose "TV" on the remote if you're trying to control a television.
Connect the Harmony to the computer and press the "Sync Remote" button on the My Harmony software Device page to update the Harmony remote if the home entertainment device doesn't appear to recognize the Harmony remote. Check that the manufacturer and model number for the device you want to control are correct in the Harmony software. From My Harmony, click on the Devices page, click on the home-entertainment device and verify the make and model.
Replace the batteries on the Logitech Harmony remote if you continue to have problems getting the home-entertainment device to respond to the Harmony remote.
Firmly connect the USB cable between the computer and the Harmony remote if the computer won't recognize the Harmony. Avoid using hubs, make a direct connection. Restart the computer. Try a different USB port or even a different computer if your computer continues to have problems recognizing the Harmony. That way you can identify the problem area.
References
Photo Credits
photo_camera Blank TV image by Mario Ragsac Jr. from Fotolia.com