How to Find the Log of Windows XP Error Messages
by Lyan Uaha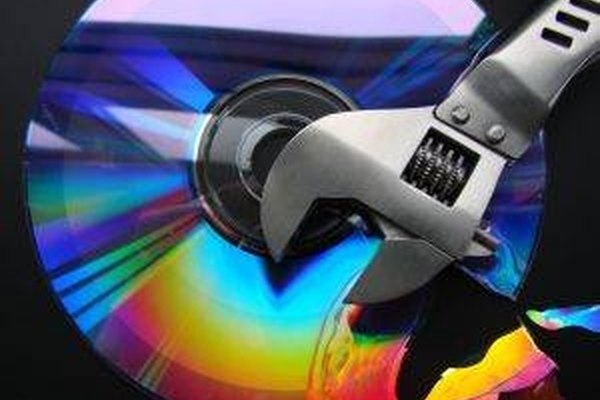 Windows XP logs all the significant events on the system. Logs files are categorized into three types: application, security and system, and contain information about the computer hardware, software and security events. You can use log files to identify and rectify various problems on your computer. They can also help you predict potential system problems.
1
Click "Start" and then click "Control Panel."
2
Double-click the "Administrative Tools" icon in the control panel.
3
Double-click the "Event Viewer" icon.
4
Click a category below "Event Viewer (Local)" on the left pane of the Event Viewer window. Error messages will be displayed in red on the right pane.
More Articles