How to Log in to Mail.com
by Kay Ireland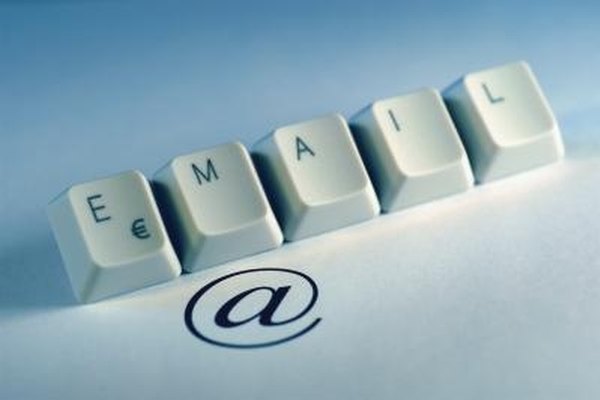 Mail.com allows you to choose from a variety of domain names, including consultant.com, contractor.net and techie.com, to truly personalize your free, Web-based email. Signing into your mail.com email account is a simple process when you already have an account, but if you need to register first, you'll be led through a series of steps to choose your domain and email address and to provide mail.com with some of your personal information.
Locate the "Sign in" bar at the top of the mail.com landing page. If you already have an account, type your email address with the domain you chose into the email field and type your password into the password field. Click "Login," and you'll be directed to your inbox, regardless of the domain name. If you need to sign into a new account, click "Sign up now!"
Type in your desired email address and select a domain name from the drop-down menu. Click "Check availability" to ensure that the email address you want is free and available. If not, add numbers to your email address to help differentiate it instead of using a completely new address. Keep testing availability until your email address is accepted.
Enter your personal information for the account, including your name, date of birth and the country in which you reside.
Type in a password that isn't easy to guess and contains both letters and numbers. This is the password you'll use to sign into your new mail.com account. Type the password once more for verification purposes.
Set a contact alternate email and a security question in case you forget your password. Agree to the mail.com terms and conditions by clicking "I Accept. Create My Account" at the bottom of the page. You'll automatically be directed to your new inbox and will be able to use the mail.com landing page to sign into your account in the future.
References
Photo Credits
photo_camera

Medioimages/Photodisc/Photodisc/Getty Images