How to Lock a Stolen Mobile
by Diana V. Faustmann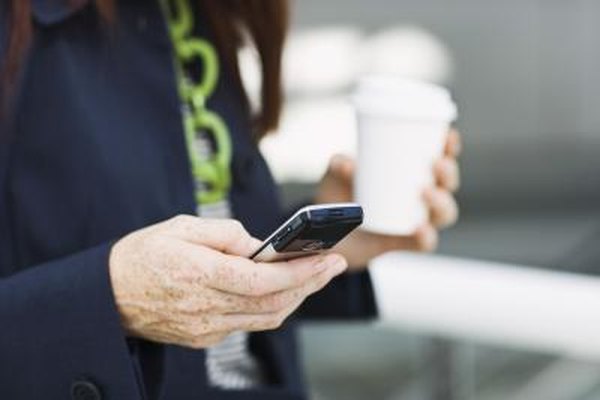 A stolen cell phone or smart phone can cause high anxiety, even panic, because it can lead to serious unauthorized charges and identity theft. Unfortunately, cell phone insurance giant Asurion estimates that 60 million Americans lose their mobile phones each year, many to theft. As a precaution, set a passcode or PIN on your device today and note the device's IMEI number. Also download or subscribe to an anti-theft tracking program. Should your mobile phone get stolen, act quickly with your service provider and your available technology to suspend service, locate the device, block its use and prevent access to stored data.
Work with Your Phone Service Provider
Work with Available Software
1
Register your phone with online services such as TrackIMEI.com or Stolen-Property.com, to track your phone's usage or circulation from anywhere in the world. Regularly check your account online for any attempted usage.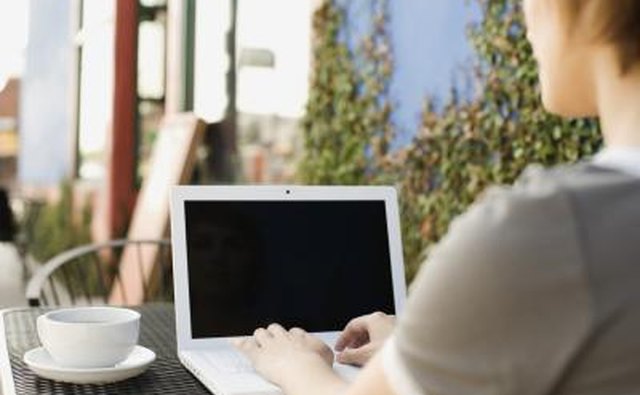 2
Log in to your account at your phone tracking program's website. Follow the instructions and use the tools provided to locate your phone.
3
Once the phone is located, follow the program's specific instructions to remotely block your mobile phone and wipe it clean of information. Some programs also enable you to make your phone sound an alarm.
More Articles
Photo Credits
photo_camera

Jupiterimages/Polka Dot/Getty Images