How to Locate People on Facebook
by Contributor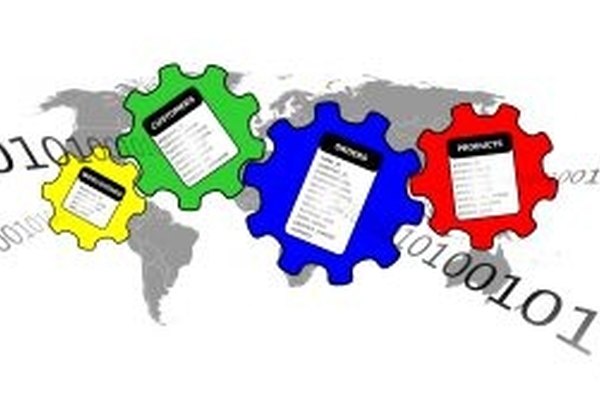 Facebook is a tool used by many to find people and connect with friends both old and new. It is a social media application not only for the younger generation but also for the older ones. It may be difficult to navigate Facebook as a new user, but the first thing you need to do is locate people you know and add them as your friend online. This way, you are able to build your network, allowing you to search for more people and add more to your friends list. Facebook is great when you want to find someone with whom you've lost contact.
Sign on to Facebook. This will bring you to the homepage, where a search box on the upper right side exists. Logging in to Facebook will allow you to use the full feature of the website. If you are not logged on, your search results may be limited and you won't be able to see your friends, access their public profile or find people.
Type the name of the individual you are looking for. As you type their name, a menu will drop down that asks you to choose whether to choose within Facebook or the Web. Facebook will come up with a list of possible matches and you will pick the one you want to add. Click on "Add friend."
Expand your search by using Profile Search. If Facebook doesn't yield your desired results, you may need to specify the search more to find people you're looking for. Click on the link "Profile Search" right next to the search button. After you are brought to the page, select a different network from the drop box. Fill in as many fields as you know, since this will help Facebook find people for you.
Check out your friend's profile after you have added him. You have to wait until your request is approved so you can see his complete profile. Click on "Info." This will list basic, personal and professional information about your friend.
Add more friends or find people by using the Friend Finder tool or by installing applications. The Friend Finder tool will allow Facebook to import email addresses from your accounts and find people so you can add them. You can also install the Locate Friends application, which you can use to locate your friends on a map.
More Articles
Photo Credits
photo_camera

Royalty-free image by kikashi