How to Locate Non-Streaming Radio Online
by Nasim Bey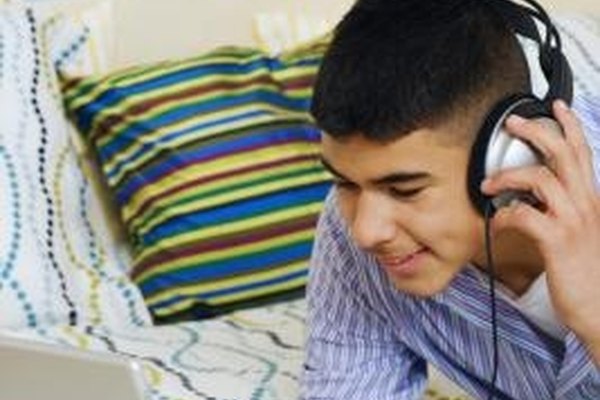 As the Internet has grown to provide more entertainment features, more users choose to listen to music online. Non-streaming online radio allows to listen to digital music with a customized playlist that reflect their musical preferences. Non-streaming radio station websites, such as Pandora Internet Radio and Last.fm, tap into a large library of songs for listeners to enjoy.
Last.fm
Open the Last.fm website (see References).
Type in an artist or musical genre in the "Type in an artist or genre and press play" box.
Pandora Internet Radio
Open the Pandora Internet Radio website (see References).
Type the artist, song or composer into the "artist or song" box.
Click on the play button.
References
More Articles