How to Load Ringtones Into Samsung Cell Phones
by Robert Kingsley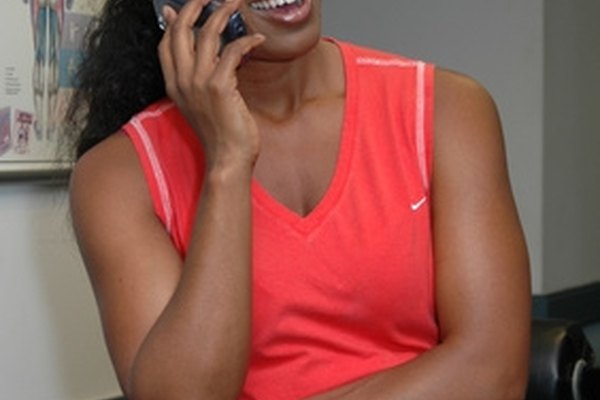 Adding ringtones to your Samsung cell phone can be a great way to personalize it to your taste. By playing a favorite song, sound bite or noise, you can express your personality while making your phone recognizable in a crowded din. Modern Samsung phones even have the capability to assign unique ringtones to each of your contacts so you'll always know who is calling, even with the phone in your pocket. Setting up personal ringtones is a quick process. They can be transferred from any computer with a USB cable.
1
Download or create ringtones on your computer. The files, whether downloaded or created, must be MP3 format and less than 300 KB.
2
Press "Menu" and click "Settings" on your Samsung phone.
3
Click "Personalized" and select "Phone Settings."
4
Select "USB Mode" and choose "Mass Storage." Save your changes.
5
Plug your Samsung phone into your computer using the USB cable included with your device.
6
Click "Start" from your Windows desktop and click "Computer."
7
Select your phone from the list of available drives. It will be listed as "Removable Drive." Double-click the drive.
8
Open a second window and browse to the location of your MP3 files.
9
Select each file you wish to transfer by holding "Ctrl" and clicking each file.
10
Drag your files into the "My Sounds" folder.
11
Disconnect your phone after the transfer is complete. Your new ringtones will now be selectable on your phone.
More Articles