How to Load MP3 Files to a Kindle
by Contributor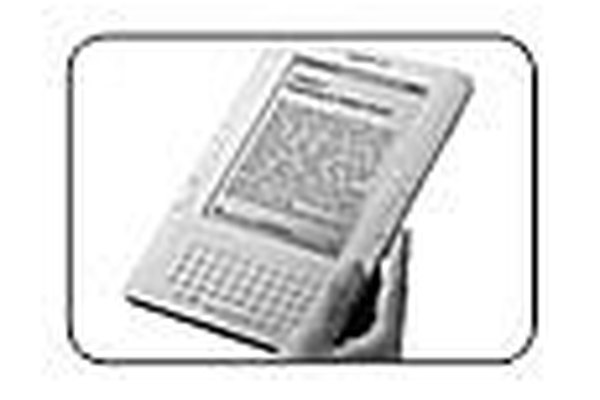 If you have a Kinlde you have one of the better tools for reading books, magazines, newspapers and clippings from websites. It
works wirelessy to connect you to over 200,000 books and nearly every major magazine and newspaper you can think off, so you
can read it right away. But what if you also want to listen to music on yoru Kindle? It works like an MP3 player too.
Make sure the Kindle is fully charged, it will take about 20 to 30 minutes to transfer 1 GB of songs.
Remove the plug attachment from the power cable. The power cable on a kindle is alos a USB cord.
Plug the USB cable into your computer. The Kindle will say "USB Drive Mode" at the top after a few seconds.
Open up your music folder on your home computer. Select the folders and MP3 files you want to transfer to your Kindle from your music fold on your home computer.
Drag them into the Kindle (F:) window into the music folder, which automatically pops up when you plug the Kindle into your computer via the USB cord.
Wait until the MP3 files transfer from your computer to the Kindle. You are now ready to listen to music MP3 files on your Kindle.
Tip
check

The Kindle can also play audio files from the audible mode.
More Articles