How to Load a Garmin Nuvi With Extras
by Dan Howard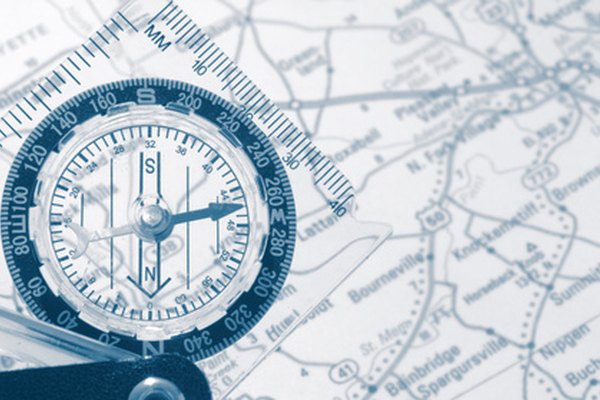 The Nuvi series of global positioning system (GPS) devices is a line of navigation instruments produced by Garmin International. The Nuvi features a thin, lightweight design and is designed specifically for driving navigation. In addition to standard updates to GPS unit firmware and map systems, Garmin also offers additional software applications that you can downloaded to some of its units. If you're interested in downloading extra software for your Nuvi, search the Garmin download website for available applications.
1
Navigate to the Garmin additional software download website.
2
Locate your model of Garmin Nuvi on the list of models for which additional software is available. Click on the link to navigate to the download page for your Nuvi.
3
Review the list of downloadable programs that are compatible with your particular Nuvi. Click on the software application that you wish to download.
4
Read the software license agreement that appears. The agreement lists the terms of use for the additional program that you selected. If you accept the terms of use, click on the link that says "I agree to the above terms and want to proceed to the download page."
5
Click on the "Download" button and save the software's installation file onto your computer's hard drive.
6
Plug your USB cable into your Garmin Nuvi GPS unit. Plug the other end of the USB cable into one of your computer's available USB ports.
7
Open the folder on your hard drive that contains the downloaded software installation file. Double-click on the file to start the software installation program. Follow the on-screen prompts to complete the installation. The software application will be installed onto your Garmin Nuvi device.
References
Photo Credits
photo_camera compass with map image by Paul Hill from Fotolia.com