How to List Your Website With All Search Engines
by Ian Moore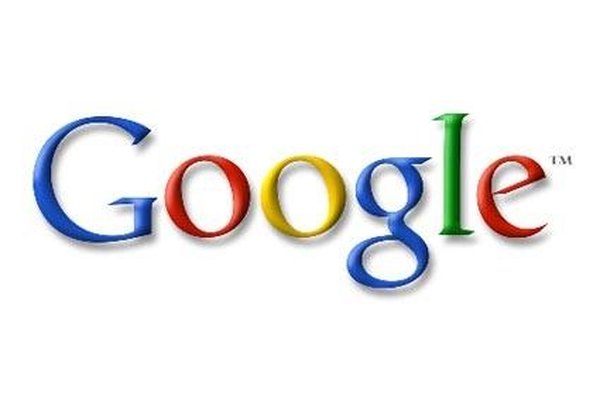 So you have just designed a website and want other people--other than your family and friends--is to list it in all the major search engines. Having your website listed in a search engine is a proven way to drive traffic to your site. This can increase your site's popularity and earn a little income if you have advertisements listed within your site. There are no negatives to listing your site in a search engine. This process takes little time and is recommended for any serious webmaster.
How to List Your Website with all Search Engines
Make sure your website is complete and up to date. It should have a clear idea and message of what it has to offer. It is not useful to submit any content to search engines if it is not complete because it will receive a low search engine rank.
Go to the Add Me Meta Tag Generator (see link in Resources). Enter your website information including title, description and keywords to generate a meta tag. Meta tags are invisible to the viewer and are embedded into the "Head" section of the HTML code of your website. Generate the code then paste it into your HTML body. This is what search engines use to gather information and generate traffic to your website.
Go to Submit Express and enter in your website URL and email address (see link in Resources). This is a free service that submits your URL to over 40 popular search engines, including Google.
Resubmit your URL every time you update content and add new information. However, it is advised to only submit your URL once a month.
Tip
check

Create meta tags that accurately describe your website. It may take as long as a few weeks for your site to get listed in major search engines like Google.
More Articles
Photo Credits
photo_camera

http://www.tristatewebmarketing.com/UserFiles/File/google.jpg