A List of ERP Tools
by Daniel J. Gansle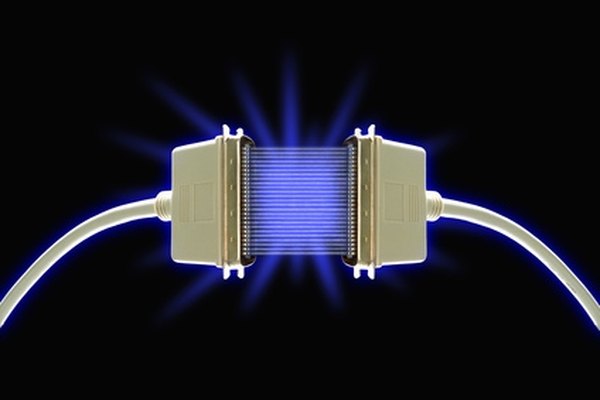 According to PCMag.com, enterprise resource planning (ERP) is "an integrated information system that serves all departments within an enterprise." For example, you can implement ERP to streamline your human resources, manufacturing and finance departments. ERP tools such as SAP, Oracle and Microsoft Dynamics are effective in tying the business together and making it run more efficiently.
SAP
According to SAP, its enterprise resource planning solution "supports the essential functions of your business processes and operations efficiently and are tailored to specific needs of your industry." Each SAP implementation is geared toward the specific needs of the client's industry. Solutions include Financials (financial and management accounting, Treasury applications, and financial supply chain management), Corporate Services (travel management, quality management and travel services), Operations (sales and services, product development, manufacturing, procurement and logistics execution) and Human Capital Management (work force deployment, workforce analytics and work force process management).
Oracle E-Business Suite
Oracle's ERP solution is called Oracle E-Business Suite. Enterprise applications include customer relationship management (CRM), asset life cycle management, procurement, supply chain management, product life cycle management and manufacturing. More specifically, Oracle's ERP solution features financial management, project management, human capital management and channel revenue management.
Microsoft Dynamics
According to Microsoft, its Dynamics ERP solution was created to "automate and streamline financial, business intelligence and supply chain processes." Microsoft Dynamics is useful across a number of industries, including manufacturing, professional services, financial services, government and retail. The enterprise resource planning solution also features tools for business intelligence, supply chain management, project management, executive management, human resources management, financial planning and budgeting, financial management and IT management.
Photo Credits
photo_camera computer image by peter Hires Images from Fotolia.com