List of AT&T Modems
by Chris Kent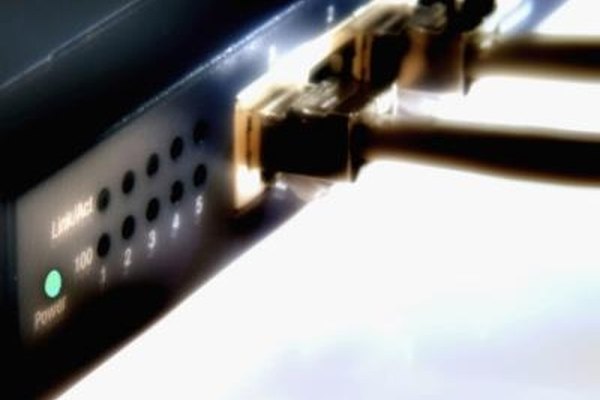 If your Digital Subscriber Line (DSL) service is provided by AT&T, chances are that you received a free modem from the company after signing up. You can also rent modems for a monthly fee or buy one, either from the provider or from any electronics store. However, not all modems will work with your Internet connection; there are some models that are made especially to work with your DSL service. AT&T has modems you can purchase that are specifically made for the AT&T DSL service.
Motorola DSL Modem Model 2210
A Motorola Modem is used for a simple DSL connection. It comes with a single Ethernet port and built-in firewall that will help protect your wireless network from hackers. The modem is region-specific and is designed for states that have access to AT&T; DSL.
Westell DSL Modem Model F90-6100
The Westell DSL Modem Model F90-6100 is (as of 2011) only available for AT&T; DSL customers in Ark., Calif., Conn., Ill., Ind., Kan., Mich., Miss., Nev., Ohio, Okla., Texas, and Wis. It is currently unavailable in any other states that carry their service. This model quickly and easily provides a secure Internet connection for all AT&T; DSL services and includes a single Ethernet port.
Westell 2100 DSL Modem
The Westell 2100 DSL modem is available to AT&T; customers under BellSouth. It allows for a point-to-point protocol over Ethernet shim on computers to be used in conjunction with a Virtual Private Network (VPN) client software. This means that different devices can access the same Internet connection through a shared network. It also automatically assigns IP addresses to individual computers on the same network and comes with an integrated firewall.
Westell 2200 DSL Modem
The Westell 2200 DSL Modem is an updated version of the 2100 model. It allows for 253 users connected to the Internet provided that there is an Ethernet hub. It has an option to allow IP addresses to be assigned manually or automatically and includes a Domain Name Server (DNS) proxy implementation.
References
Photo Credits
photo_camera

Medioimages/Photodisc/Valueline/Getty Images