How to Learn PLC Programming for Free
by Michael Scarn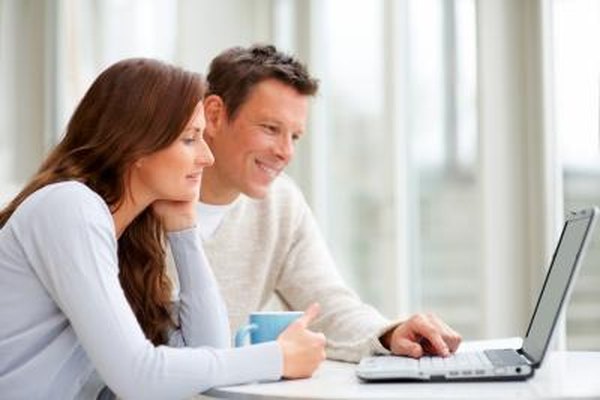 Programmable Logic Controller, otherwise known as PLC, is a type of computer that is programmed to engage in automated tasks, such as starting and stopping a roller coaster or moving a factory assembly line. Programming a PLC task requires specialized knowledge of how to properly input information into the PLC so that the machines involved in the automated tasks do not malfunction. Although the primary methods to learn PLC programming cost money, there are quality sources of PLC programming information available for free.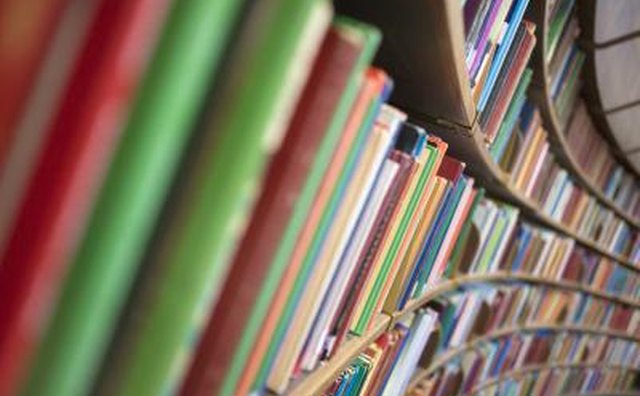 1
Check out books at your local library on PLC programming. Several books have been written to teach PLC programming, including "The PLC Workbook: Programmable Logic Controllers Made Easy" that libraries will carry. If your particular library does not have a PLC programming book, a librarian can locate the book at another library in the United States and request the book be sent for you to check out. If you can check out books from your local college library, be sure to also check there for copies of PLC programming books.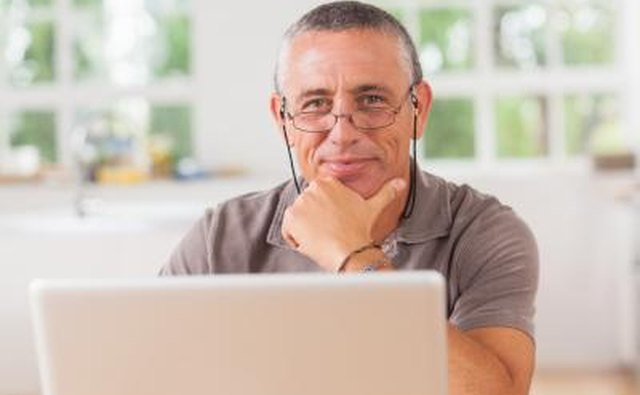 2
Read through the free tutorials and guides available on the Internet. A simple Internet search for "PLC programming guides" will yield several websites that go into detail about various aspects of PLC programming.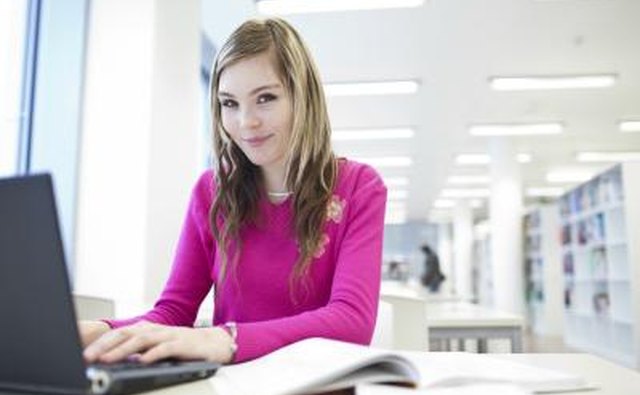 3
Attend a PLC programming course at your local community college while still attending high school. Taking college courses while still enrolled in high school is almost always free. If you are not in high school or the community college still charges a fee to take the course, apply for grants and scholarships to cover the cost of the tuition and books for the PLC programming course.
References
More Articles
Photo Credits
photo_camera

Jacob Wackerhausen/iStock/Getty Images