How to Learn Mobile Programming
by Patricia Smith Michaels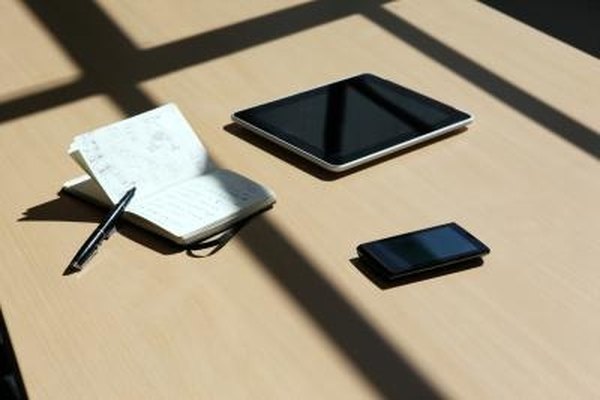 Learning mobile programming and development takes a technical aptitude and basic programming skills. For those who have never programmed before, learning a mobile programming language makes a tough place to start. But for those who have some experience in programming languages, the languages for mobile applications are somewhat similar. Certain software environments provide sample code and templates, a text editor and a compiler or language interpreter. In addition to an adequate software language environment, websites, books and user forums can also provide much needed help.
Obtain basic books on mobile programming for mobile websites, games and application. Learn about the different programming languages and development environments such as Java, JavaScript, Flash and Visual Studio which programmers use to write the tools used on mobile devices. Get an overview of what languages are available, what they are commonly used for and what types of devices require them.
Focus learning on games, website or application development. This can narrow down the operating system, programming languages and tools needed for development. For instance, popular development environments for mobile games include Flash and Java.
Search for the programming developer websites for help with a particular language. For instance, Microsoft has a Mobile Development Center for programming Windows-based mobile applications on various types of smart phone. The sites contains tutorials, webcasts, video tutoriates and sample code.
Search online for programming courses on mobile programming development. Check professional organizations in computing, software and programming for courses and seminars on the latest mobile application trends.
Take lessons from a programming whiz. Learn from someone who knows languages and mobile technology to point out tips, tricks and directions in the field to follow. Meet programming whizzes by joining online forums on specific programming languages and applications.
Tip
check

The field of mobile application programming changes very rapidly, so keep informed by staying in online forums and reading the latest books.
Photo Credits
photo_camera

Richard Newstead/Lifesize/Getty Images