How to Learn Excel & Word Basic
by Laurie Rappeport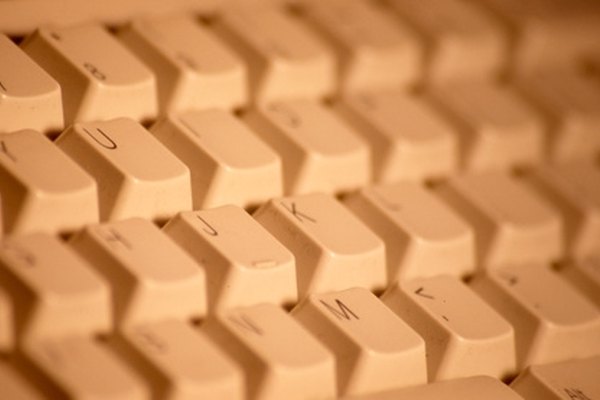 Businesses prefer to hire workers who have knowledge and experience in computer programs and programming. Software skills with Microsoft Word and Excel and basic computer programming skills with programs such as Microsoft's Visual Basic are valuable assets. Many options exist to learn these programs. If you wish to learn programming with Word Basic, you can study its more available successor, Visual Basic, which contains many of the older Word Basic formulas.
1
Enroll in a community college, community center or lifelong learning course on Visual Basic or Excel. Word Basic served as a forerunner of Visual Basic. Courses today concentrate on Visual Basic, but their commands and functions will operate on the Word Basic program as well.
2
Enroll in an on-line computer training course that includes Microsoft Visual Basic and Excel programs. Microsoft offers free self-paced training courses for its software programs, including Excel and Visual Basic. Other companies offer online courses as well. PC Magazine offers tips and suggestions for choosing a computer programming training courses. Alternatively, buy and study the Excel and Visual Basic programs. You can learn both basic and advanced skills for these programs by experimenting and using the "Help" technical assistance provided with these programs.
3
Learn about Word Basic's "Windows Forms Application" using VB.NET programming to create programming statements. Study the use of Word Basic's controls and toolbars, how Visual Studio functions and how to understand "event oriented" programming. Learn about writing program codes and how to enter a program source and reviewing it for errors before application.
4
Review Word Basic applications for moving data between different software programs, as well as how to manipulate or store information so that it can print out easily for reports. Learn Visual Basic's game and application building tools to create new applications in Word Basic.
5
Determine how to use an Excel spreadsheet. Review Excel's main functions, including entering data, creating basic formulas and applying formatting. Study the methods for sorting and filtering data as well as how to use Excel to perform basic mathematical equations. Discover how to insert an organizational chart into an Excel spreadsheet and how to create a spreadsheet with different tabs, allowing multiple subtitled spreadsheets to group together on one titled spreadsheet.
6
Learn about shortcuts that Excel offers to make it more efficient to control entered data, such as inserting drop-down menus, identifying duplicated entries and hiding formulas which do not need to appear on the Excel sheet. Observe how an Excel sheet can split into two, allowing the user to compare the data on the two sheets.
Photo Credits
photo_camera computer image by blaine stiger from Fotolia.com