How to Learn Crystal Reports 9
by Trisha Bartle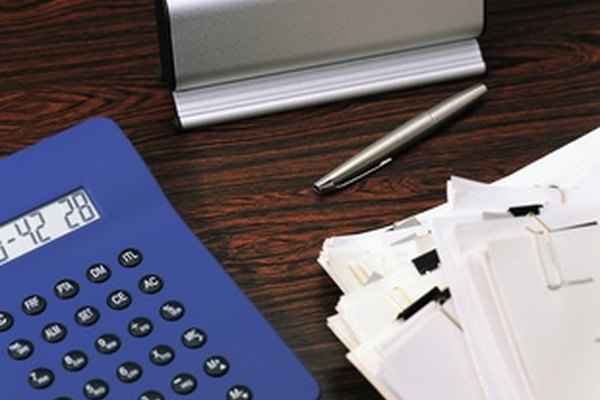 Crystal Reports 9 is the premier application for reporting data for large corporations. Whether your company's database uses Unicode, SQL, OLAP or XML, Crystal Reports 9 presents the data in customized reports. Design reports to match the look of the company's stationary and reuse that design over multiple reports. If you're new to using Crystal Reports 9, there are many ways to learn the software so you can create reports for your company.
Request on-the-job training from your employer or supervisor. Approach a coworker who has been using Crystal Reports 9 and ask him if he would teach you the basics of how to use it. Since Crystal Reports 9 is most often used by large companies, there should be people who can show you how to use the software. Your employer may even have a training program already in place for employees new to Crystal Reports 9.
Take a class outside of work to learn more about Crystal Reports 9. Local technical colleges may offer courses on the subject. Look for classes that provide a hands-on learning environment that can teach you Crystal Reports 9 directly in the software program. Try courses on Crystal Reports 9 from outlets such as Crystal Training Source or get on-site training from Ken Hamady, the self-professed Crystal Reports Training Expert.
Read books to help you learn both beginners and advanced techniques for using Crystal Reports 9. Try books such as "Sams Teach Yourself Crystal Reports 9 in 24 Hours" by Joe Estes or "Mastering Crystal Reports 9" by Cate McCoy and Gord Maric. Keep these books at your desk at work so you can refer to them whenever you get stuck using the software. Choose a book that shows clear screenshots of Crystal Reports and that lays out exactly how to use the software for various kinds of reports.
Read online tutorials when you get stuck on certain problems in Crystal Reports 9. Good tutorials can show you how to use pull and push methods of reporting using diagrams and examples. Look for tutorials that use your specific data storage method, such as ASP.NET, XML or JAVA as reporting methods vary. Use Crystal Reports 9 tutorials with pictures to help walk you through the graphical aspects of creating a report.
Tip
check

Ask for help from a coworker if you get stuck using Crystal Reports 9 and can't find the answer online or in a book.
References
Photo Credits
photo_camera office image by peter Hires Images from Fotolia.com