How to Launch .Exe As Administrator
by Jack Gerard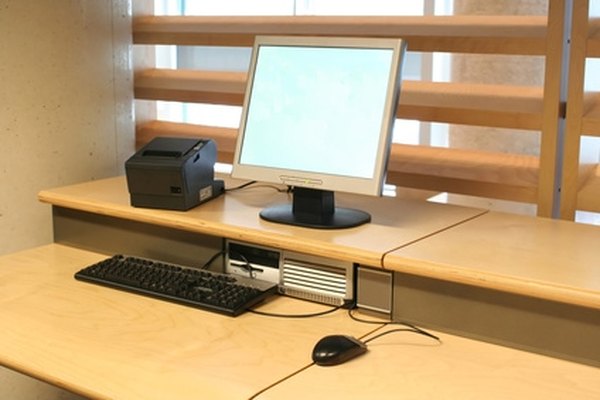 In order to aid computer owners in controlling what is installed and run on their computers, different types of user accounts can be created so that only authorized users can install software or run certain programs. Before .exe files that install software or make other changes to the operating system can be launched they must be given administrative rights (also known as being "run as an administrator"). Launching an .exe as an administrator in a Microsoft Windows operating system only takes a moment and you can set programs that will be used frequently to run as an administrator by default if you wish.
Sign in to your computer using an administrator account. Programs can't be run with administrative rights on non-administrator accounts.
Locate the icon for the .exe file that you wish to launch with administrative rights in the "Start" menu or use Windows Explorer to locate the file in the directory or disc where it is saved.
Right-click on the file or icon to open a context menu.
Select "Run As..." or "Run As Administrator" (the option that is available will differ depending on your specific version of Windows). If you selected "Run As...", choose "Administrator" from the drop-down menu and click "OK." If you selected "Run As Administrator," the program will launch with administrative rights.
Right-click the icon or the .exe and select "Properties" from the context menu if you want the program to run with administrative rights by default. Click on the "Compatibility" tab in the Properties window, then check the box by "Run This Program As Administrator" at the bottom of the page in order to set this default. Click "Apply," then click "OK" to finalize the settings change.
Tip
check

You can hold the "Ctrl" and "Shift" keys down while clicking a taskbar program in order to launch it as an administrator in Windows 7 as well.
Photo Credits
photo_camera computer image by michele goglio from Fotolia.com