How to View Your Laptop on Your TV
by Jennifer Underwood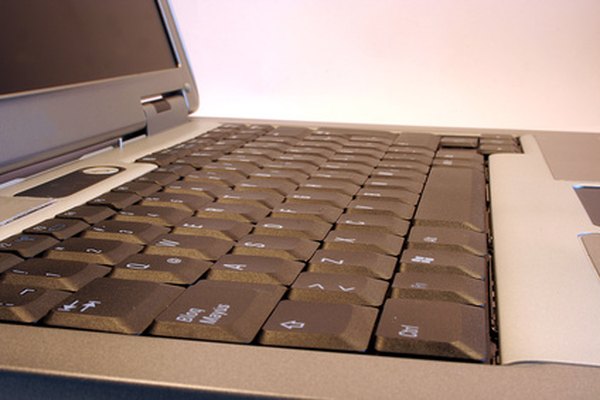 Downloading movies, music, photos and more is easier than ever. Laptops offer compact convenience but lack a large screen for viewing and sharing media. Connecting your laptop to a larger television screen offers a solution to this problem. Clear, undistorted images and sounds can be obtained with the correct cable connection and proper settings.
Identify the type of connection you need. Look at the ports on your laptop and your television, and identify one of the following connection options: RCA or component, S-video, video graphics array (VGA), digital video interface (DVI) or high-definition multimedia interface (HDMI). IF you are unfamiliar with these ports, use your owner's manual to identify what ports you have. You can also bring your laptop to a store that specializes in electronics sales.
Turn off the laptop and television. Connect your laptop to your television using the proper connection cable and adapter if needed. Power on both the laptop and television.
Tune your television to the correct input channel by pressing the "input" control on the television's remote or the television itself. Select the appropriate source. Most older model televisions use Channel 2 as the optional video input.
Adjust the settings on your laptop. The screen resolution and aspect ratio must be the same on the laptop and television to avoid distorted images. On a PC laptop, enter the "Control Panel" and change the "Display Settings." Screen resolution varies between monitors. It is measured in pixels across and down. The aspect ratio on older televisions is 4:3, but high-definition televisions typically use a 16:19 ratio. Mac laptops are preset to automatically adjust these settings to match the monitor. You can find additional information about your specific system settings and options in your owner's manual or on the manufacturer's website.
More Articles
Photo Credits
photo_camera laptop image by CraterValley Photo from Fotolia.com