My Laptop Icons Won't Open
by James Stone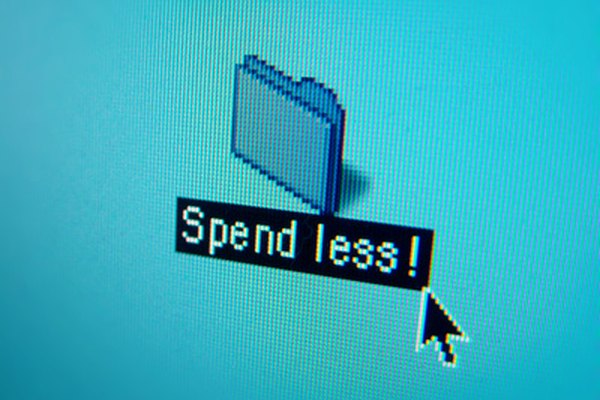 When Windows icons fail to launch a program, your icon cache may have experienced a file corruption. In Windows, the icon cache remains hidden under the Windows directory folder "ShellIconCache." This directory contains all the default desktop icons and program-related icons. After experiencing difficulty; icons may black out, display incorrect icons or fail to launch the program. To reset your cache, delete the icon cache and restart your system.
1
Click the "Start" button and then type "Command Prompt" in the search box. Double-click the "Command Prompt" application shortcut. The Command Prompt window displays on the screen.
2
Type "C:\%SystemRoot%" to change the directory to this folder.
3
Type "attrib -h shelliconcache" and press the "Enter" key.
4
Type "del shelliconcache " and press the "Enter" key to delete the file.
5
Restart Windows and log on, and the icons should be restored.
References
More Articles
Photo Credits
photo_camera desktop folder image by Sean Gladwell from Fotolia.com