Kross Webcam Drivers
by Dan Ketchum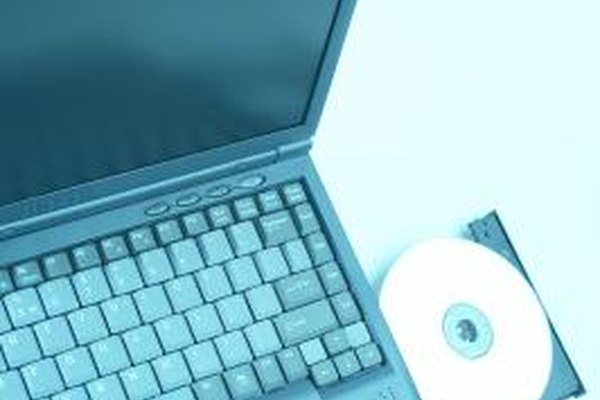 In addition to keyboards, speakers, mice and other computer accessories, the Chinese Kross technology company offers a line of webcams in 4-, 8-megapixel and 10-megapixel varieties with features such as built-in microphones and LED-lights for nighttime operation. The company's webcams encompass models in the KR, Optia and GY-WC series, as of March 2012. Like other types of drivers for computer peripherals, Kross webcam drivers serve as software that accommodates communication between the company's devices and your computer.
Kross Drivers
Kross includes drivers for each of its webcams on a CD-ROM installation disc that comes in the box. This CD includes the software necessary to enable compatibility between your PC and your Kross webcam, known as drivers. In its user manuals, Kross recommends installing those drivers before plugging your webcam into your computer's USB port -- otherwise, the device and the computer may not communicate properly.
Installation
To install drivers for your Kross webcam, you must insert the included driver disc into your computer's CD-ROM drive and double click the icon labeled "Setup.exe," followed by the "Install" button on the window that opens. Once the automatic install process completes, clicking "Finish" finalizes the installation, making it safe to plug the device into a USB port and start using your new webcam.
Compatibility
Drivers help accommodate compatibility between devices and current operating systems, so using an OS that's already compatible with the device in question helps prevent the need for updated drivers. The Windows 2000, XP, Server 2003 and Vista operating systems support Kross webcams. If you're running a different OS, the likelihood of compatibility issues increases. These cameras also require a USB port, a 1GB or higher CPU, a CD-ROM drive and at least 256MB of RAM.
Considerations
As of March 2012, the official Kross website features a "Download Drivers" section that remains under construction, and the company doesn't offer updated drivers anywhere else online. This means that an installation CD is the only way to get Kross webcam drivers -- if you buy a secondhand Kross webcam, you can't install it without that disc. If you experience problems with your webcam, the company lists several contact methods on its website (link in Resources).
References
Photo Credits
photo_camera

Hemera Technologies/AbleStock.com/Getty Images