Kodak ESP 7250 Troubleshooting
by Whitney Houston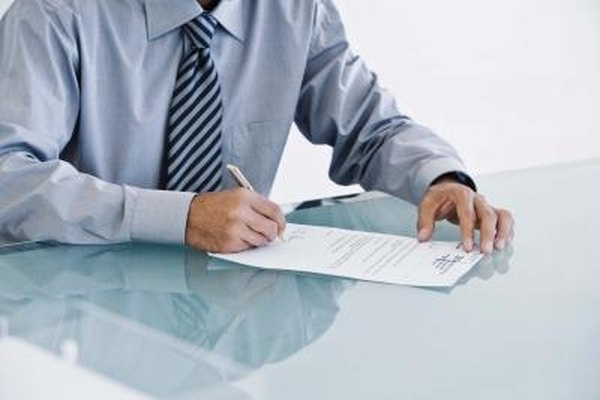 The Kodak ESP 7250 all-in-one printer prints documents and pictures, and it copies and scans. The 7250 accommodates paper sizes from 8.5-by-11 to 8.5-by-14 inches. The printer connects wirelessly or via universal serial bus (USB) cable to the computer and features several memory card slots, which support Compact Flash, Secure Digital, Memory Stick and xD Picture Cards. During a printing session, you might experience issues with power outages and paper jams.
Unplug the power cord from the back of the printer to reset the connection if the 7250 doesn't turn on. Inspect the length of the power cord for frays or cuts. Replace the power cord, if damaged is found. Unplug the power cord from the wall or strip outlet, plug a different electronic device into the outlet and test the device for functionality. If the device works, unplug it and plug the printer back into the outlet.
Unplug both ends of the USB cable from the printer and the computer, and then plug them back in securely, if the computer doesn't register the Kodak ESP. Confirm that the cable is a 2.0 USB cord. If the connection from the printer to the computer is wireless, confirm that your Wi-Fi operates correctly and that the router transmits data properly. If the connected computer contains a firewall, confirm that it allows the activity needed to detect the printer.
Lift the printer lid on top of the 7250 and clear paper from around the print head area, if the printer detects a print head cartridge jam. Pinch the tabs at the head of the ink cartridge and pull it up to remove it. Reinsert the cartridge with the tabs facing toward the front of the device, until it clicks into place. Remove and insert both cartridges.
Lift up the output tray in the front of the printer, pull out the paper tray below it, and remove non-Kodak brand printer paper from the printer. If the print quality is undesirable, blotchy or blurry, remove non-Kodak brand paper and confirm that only Kodak or paper with the "Colorlok Technology" logo on the box is used. Insert the paper into the tray, move the left and front paper edge guides snugly against the sides of the paper and close the tray, until it clicks into place.
Pull out the duplexer unit at the back of the 7250 to access the clean-out area behind the duplexer. Gently pull jammed paper free of the area and reinsert the duplexer. Inspect the paper loaded into the front paper tray for dents, creases or tears. If the paper is anything but flat, remove it from the tray. Avoid overfilling the tray in excess of 100 sheets.
References
Photo Credits
photo_camera

Jupiterimages/BananaStock/Getty Images