How to Get My Kindle Book on My iPad
by Spanner Spencer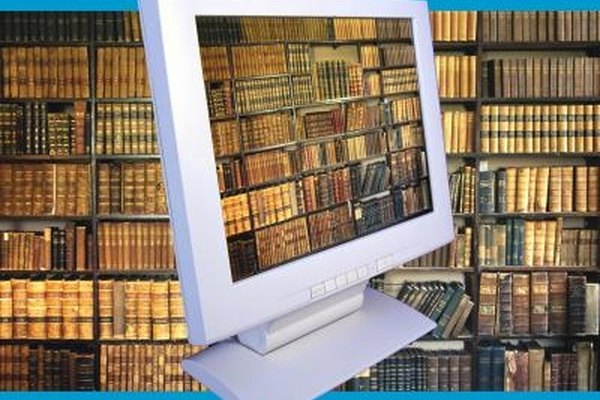 Kindle is Amazon.com's ebook publishing and reading platform. It's available through the dedicated Kindle ebook reader, and through Kindle applications for devices such as iPhone, Android and iPad. The iPad's Kindle app is free, and it can be downloaded directly from the App Store. The Kindle-equipped iPad can then be linked to your Amazon.com account, making all your previously purchased ebooks and digital reading subscriptions available within the application.
1
Launch the App Store on the iPad by tapping its icon on the home screen.
2
Search for "Kindle." Download the free application by tapping the "Install" button on its App Store listing page.
3
Launch the Kindle app on the iPad, and then tap the small "i" button in the lower-right corner of the screen. Open the "Settings" page and enter the username and password for your Amazon.com account in the relevant boxes. Tap the "Register" button to link the iPad to your Amazon.com account.
4
Open the "Manage Your Kindle" page on the Amazon.com website, and scroll down to the Your Orders section.
5
Select your device from the "Deliver to..." drop-down menu next to the Kindle ebook you want to send to the iPad. The ebook will be automatically forwarded to the iPad and will be accessible through its Kindle application the next time it's launched.
Tip
check

Any ebooks purchased through the online Kindle bookstore will be permanently listed in the "Your Orders" section of the "Manage Your Kindle" page on Amazon.com, allowing you to send the ebook to any new registered devices.
References
More Articles
Photo Credits
photo_camera

Dynamic Graphics Group/Dynamic Graphics Group/Getty Images