Does Kindle Text to Audio Now Work on Mac?
by Marit Anderson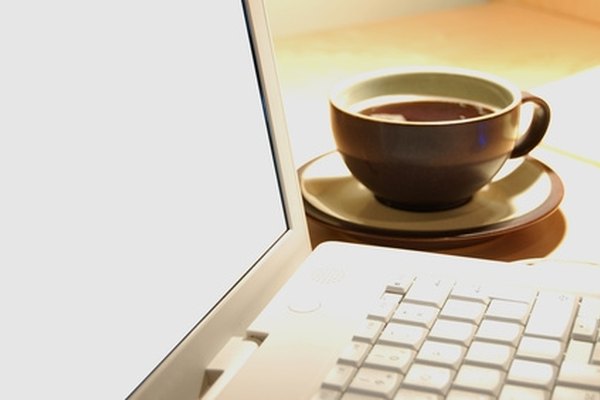 Amazon.com developed the Kindle, an e-book reader, and Text-to-Speech software which allows users to have books read aloud to them. Amazon.com also offers a free application which lets Mac users read Kindle books without the actual Kindle.
Kindle for Mac
Amazon.com offers a free software application, Kindle for Mac, which allows Mac users to read Kindle books on a Macintosh computer. To be compatible, the Macintosh computer must run Mac OS 10.5 or higher, have a 500MHz Intel processor or faster, at least 512MB of RAM, a screen resolution of 800x600 or greater and 100MB of available disk space.
Text-to-Speech
The Kindle's Text-to-Speech function is not currently available on Kindle for Mac. At the time of this writing, use of the Text-to-Speech software requires that the user have an actual Kindle device.
Other Applications
Kindle for Mac does not offer dictionary look up or the ability to print content. Users can save and synchronize across Kindle devices.
References
Photo Credits
photo_camera working late_1 image by think jesters from Fotolia.com