How to Keep Track of Passwords
by Contributor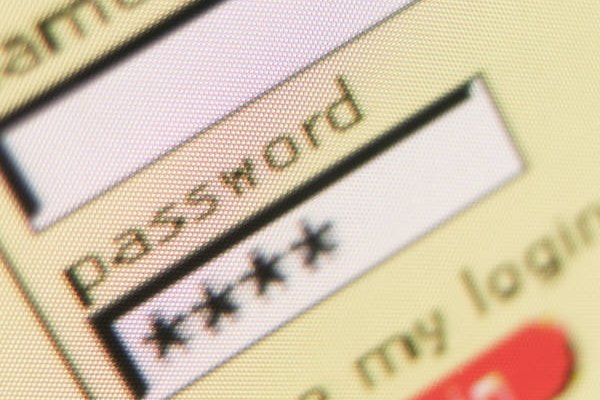 Like it or not, passwords are here to stay. It can be a challenge to keep all of your login information in a safe place, much less remember it., especially if you use some for business and separate ones for personal use. Sure, you could try to keep them all the same, but different websites have different security requirements. Read on for some helpful ideas to help gain some organization for your passwords while keeping them safe.
If you are the pen and paper type, you can keep a notebook handy and write down all the websites you visit as well as the user names and passwords. Do not forget to update the notebook whenever you visit a new site.
You can go ahead and memorize the passwords and usernames to the websites you visit the most, especially your email. Do not expect your Internet service or your email provider to know or remember your password. This simply will not be the case. It is always the responsibility of the account owner. In the case you forget, however, you can call them and they will change it if you provide security information.
Your browser can remember passwords for you. Internet Explorer and Mozilla Firefox both have this capability built in. You can turn this feature off if you cannot or do not wish to access it. Using this feature is risky for a variety of reasons. Internet Explorer will ask you once, and you can turn it off right then by clicking "do not ask me again." Mozilla Firefox will ask for each website and even give you the option of not remembering right now.
For your home computer or a laptop you would only have access to, you can use a variety of software to track passwords as listed below this article Each have different features and have low cost or free versions to suit your needs.
You can create a master password for any of the software programs listed below for greater security as well.
Tips
check

You can create a master password to access Windows for added security.

check

The above tips can work for a handheld device or laptop computer as well.

check

Use a phrase that you will remember but others will not guess with number variations at the beginning or end.
Warnings
close

Keep all notebooks or pads of paper in locked drawers.

close

Never stick a post it note to your computer screen with login information.

close

Do not save passwords inside a shared computer of any type.

close

Never respond to a website's request for your password; they never need this information and it is fraudulent.

close

Ask your workplace what they recommend.
More Articles
Photo Credits
photo_camera

buckeyesecure.osu,