How to Keep Internet Explorer from Trying to Download Flash Player
by Craig Witt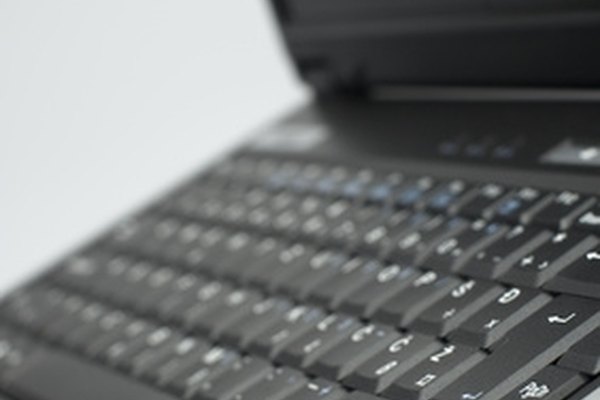 Adobe Flash Player is a web browser plug-in that allows users to view content created in Adobe Flash. Videos, audio files, presentations and interactive websites are among the most common uses of Flash. Internet Explorer installs the plug-in using what is known as an ActiveX control; this control causes the browser to prompt you to download Flash Player each time you visit a web page containing Flash content. The quickest way to prevent Internet Explorer from attempting to install Flash Player is to adjust your ActiveX control settings.
1
Open an Internet Explorer browser window.
2
Click "Tools" in the top menu bar, and select "Internet Options."
3
Select the "Security" tab.
4
Click the button labeled "Custom Level."
5
Scroll down the list of browser settings until you find the "ActiveX controls and plug-ins" heading.
6
Locate the "Download Signed ActiveX Controls" subheading, and select "Disable."
7
Click "OK" on each of the next two screens to confirm your change, and close the Internet Options dialog box.
Warning
close

Setting the "Download Signed ActiveX Controls" to "Disable" prevents all ActiveX content from installing. If you want to install an ActiveX control other than Flash Player in the future, temporarily set this option to "Prompt" until the control installs, and then change the setting back to "Disable."
Photo Credits
photo_camera laptop image by Du...¡an Zidar from Fotolia.com