Items to Sell for Profit
by Liz Jacobs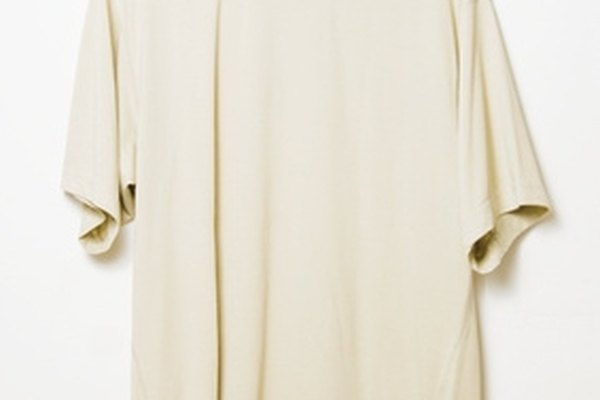 Learn what items sell for profit, and you'll always have a way to make money even if you don't have a job. Sell items online at auction or classified sites such as eBay or Craigslist. Sell things offline at yard sales or flea markets. Find hot-selling products around your house or use a few clicks to buy and resell cheaply from thousands of suppliers selling items online.
Computer Parts
Selling expensive computer parts at an affordable price can be a lucrative venture. Buy items from wholesalers and sell them to businesses that are are looking to upgrade their systems. Use a repair shop or online marketplace as your selling arena. Money-makers include hard drives, memory, video cards, processing chips and motherboards, according to Entrepreneur. Microsoft products are also hot sellers. A Microsoft Office suite normally costs hundreds of dollars, but reselling past versions of Microsoft Word for less can bring in a lot of business. Research eBay and other online auction sites to see what computer-related items are always selling.
Women's Business Wear
Expensive labels make a statement in the work place but a dent in the checkbook. Find quality fabrics and designer cuts in thrift stores and resell them online. Look for suits, pants and blouses. Look for items that are new or just like new. Hot-selling brands include Donna Karan, Anne Klein, Calvin Klein and Armani, according to Digital Enterprise Systems.
Golf Clubs
Make a large profit by purchasing and reselling new and used golf clubs. Golf accessories such as bags, electric carts and pull carts also can bring in some cash, according to Entrepreneur. Purchase golf items at flea markets, online golf stores, auction websites and estates sales. Exhibit your golf items at golf shows or a home-based showroom, according to Entrepreneur.
More Articles
Photo Credits
photo_camera T-shirt image by Antonio Oquias from Fotolia.com