iPod Download Instructions
by Stephen Lilley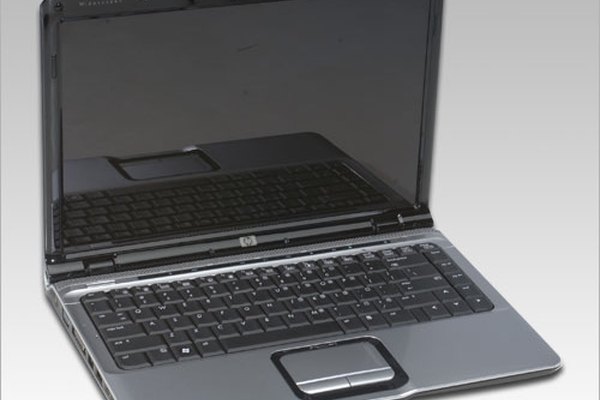 In order to get songs or videos onto your iPod, you must download them. This sounds a lot more complicated than it really is. By installing Apple's iTunes music management software, you can sync your iPod to your computer and all of the media files you have selected will be downloaded to your device. After that, you can take them on the go and listen to music or watch videos wherever and whenever you like.
iTunes
The first thing you have to do to download songs and videos to an iPod is download Apple's iTunes music software. This can be found free of charge at apple.com/itunes. Simply download the file to a folder on your computer where you won't lose track of it. Next, double click the file to install the program. Restart your computer to complete the installation and everything will be ready to go. Simply double click on the iTunes icon on your desktop to open the program.
Add Files
To add files to your iTunes library, simply select the "Add Files" option from the "File" menu at the top of the main program window. You can then search your hard drive for any compatible songs or movie files you'd like to download to your iPod. You also can select the "Add Folder" option if you have all of your media files in one place. Instead of adding the files individually, the entire contents of the folder will then be added to your iTunes library.
Downloading
Next, connect your iPod to your computer using the included USB link cable. One end of the cable plugs into the bottom of your iPod while the other plugs into a USB port on your computer. The name of your iPod will then appear in the main iTunes program window. Right click on the name of your iPod and select the "Sync" option. This will begin the process of downloading all of the songs and videos you have added to your iTunes library to your device. When the process is finished (as indicated by a progress bar in iTunes) you can disconnect your iPod from your computer and take your media with you.
References