How to Find iPod in My Computer for Windows
by Bennett Gavrish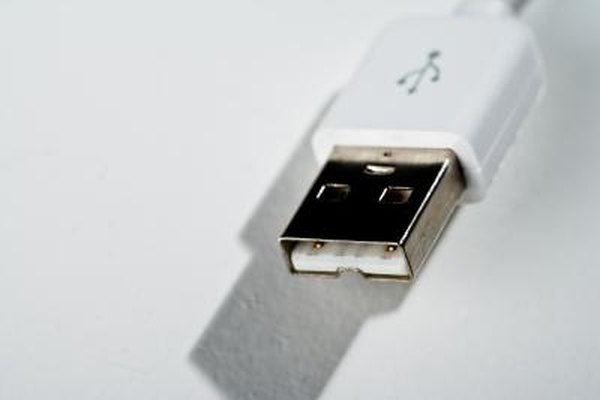 The Apple iPod classic, nano and shuffle include a feature called disk mode, which allows you to use the devices as external hard drives for storing other types of files. If you are using a PC with the Windows operating system, your iPod will appear in the "My Computer" window after you enable disk mode. As with other hard drives, you should always eject an iPod before unplugging it from a computer.
Connect your iPod classic, nano or shuffle to your PC computer using an iPod USB transfer cable.
Launch the iTunes application.
Highlight the name of your iPod from the "Devices" list.
Navigate to the "Summary" tab at the top of the window.
Check the box next to "Enable disk use."
Hit the "Apply" button in the lower right corner to save the settings and load the iPod as an external hard drive.
Open the Start menu and click on the "My Computer" or "Computer" icon. When the window opens, you will find an icon for your iPod under the "Devices with Removable Storage" heading.
References
More Articles
Photo Credits
photo_camera

Jupiterimages/Photos.com/Getty Images