Is the iPad Compatible With Silverlight?
by George Tinari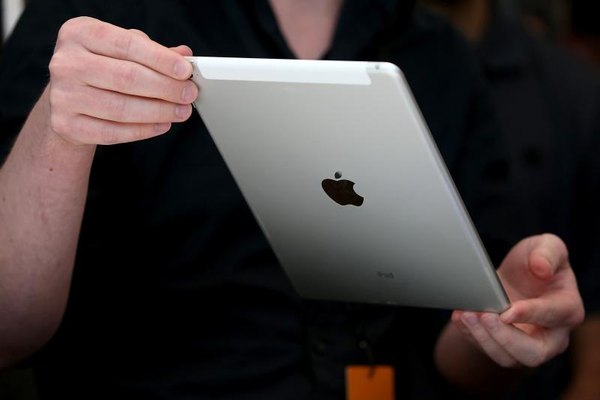 The iPad is not compatible with Microsoft Silverlight, nor is any iOS device. Apple leaders have expressed their dissatisfaction with proprietary browser plugins like Silverlight and Adobe Flash, suggesting that Silverlight support is not in Apple's future plans for iOS.
The Move to HTML5
Browser plugins like Microsoft Silverlight and Adobe Flash are largely being replaced by HTML5, an open Web standard that, as a result, isn't proprietary and doesn't require separate installation. The iPad supports HTML5 and Apple has publicly encouraged HTML5 adoption. Microsoft announced that it would no longer develop any new versions of Silverlight, officially discontinuing the plugin. Microsoft will support Silverlight 5, the latest version, through patches and bug fixes until Oct. 12, 2021.
Netflix
Download the free [Netflix app](https://itunes.apple.com/us/app/netflix/id363590051). It's fully compatible as it uses HTML5 for streaming video -- no Silverlight required. Netflix has been one of the most significant Silverlight users, requiring subscribers to download the plugin to stream any of its content. After Microsoft announced the Silverlight discontinuation, Netflix announced plans to move forward with HTML5 adoption. Just as Silverlight is absent in the Netflix iPad app, PC browsers will eventually remove the plugin requirement.
References
More Articles
Photo Credits
photo_camera

Justin Sullivan/Getty Images News/Getty Images